In this day and age, we live in a world where social media reigns and everything is connected with a push of a button. Gone are the days where we used to rely solely on print media. Companies are cutting costs and going digital and brands are opting for more social media presence. The internet is swarming with pictures, videos, animations, blogs, and infographics competing for the attention of readers. How can you make yours a compelling pick amid the sea of choices? 
In this article, we explore some of the tested and tried tips to create engaging content.
Develop a brand voice
Having a distinctive brand voice will help your company stand out from your competitors. A personalized style and tone can tell readers a lot about who you are.
Avoid anything that's too stiff and impersonal. If you prefer a more formal tone, keep it professional and business-like, but avoid anything that sounds bland or encyclopaedic. Write the way you would speak to your customers.
Since you'll be consistently churning out content, it is always helpful to craft a style guide. Identify key terms and phrases and suit your approach to your industry. The fashion industry has brand voices nailed.
For example, Pomelo fashion exudes simplicity but still has an edge. Pastel colours and bold fonts represent the subtle yet edgy fashion statement of their clothing line in their ads.
Use data and images
If you're just starting out or your brand has not picked up its popularity on social media, it's most likely that your audience is either not motivated to engage with your content or you just don't know where to start.
In a recent content marketing research, results showed that there was a 10.5% increase in the usage of data and images in brands/campaigns between 2018 and 2019. Furthermore, between 51% and 80% of businesses rely on data and images as part of their marketing strategies. Almost 40% of their marketing strategy content consists of visuals. Infographics are the best way to leverage this trend where you can represent important informative data with dynamic visuals.
In the information age where millions of people are fixated on their phone screens and hooked up online, visuals play an important role.
Read about the evolution of how consumers digest content.
Quote it – or lose
If your key channel of communication is Instagram, you cannot miss out on quotes. People on social media love quotes as they are a quick way of getting your attention before you get the full gist of what the post is about.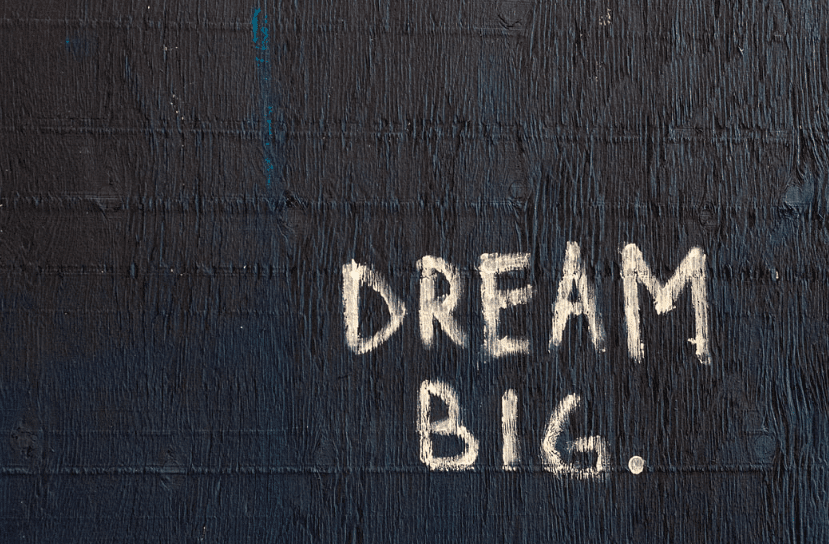 Quotes are bite-sized, short, and easy to consume. According to a recent study, quotes that are backed with images produce a 650% higher engagement than text-only posts.
For a little boost, try using relevant quotes from world leaders, reputable industry influencers and people who the public look up to. This does not only show that you have intellectual knowledge but also gives you a good chance at your content being shared if these world leaders and influencers notice that you have quoted them.
Tell a story
By telling a story through your product/brand, you are able to connect with the audiences at an emotional level.
For example, let's say you're writing a fitness article. If you tell a story that happened during your personal certification training, your audience will realize you're qualified and knowledgeable on the topic. They are more likely to read what you have to say as opposed to reading content produced by someone who has never worked out a day in their life.
Don't shy away from sharing personal stories. While data-driven content certainly has its place, many customers engage more with pieces that have both a face and a back story. The statistics about the impact of a tornado can certainly frame the situation, but a compelling story about the families impacted by the disaster is more likely to form that emotional connection that drives further action.
We explore how leading companies use powerful storytelling to drive their brands.
For blogs, use subheadings and bullet points
The purpose of subheadings and bullet points is so that it is easier to skim through. These are excellent in helping you bring out the gist of your content, whether you are writing captions or blog posts.
While you may be long-winded and want to tell a story from start to finish, long paragraphs about how great your brand is will bore your audience. But subheadings and bullet points help you get your point across without all the unnecessary frills.
This will help keep your audience engaged and interested to know more about what your brand has to offer.
Learn how to master the art of content ideation.
Keep up with the news and latest trends
At best, following the latest news and keeping up with the latest trends in your locality helps you connect with the audience in your region.
Always strive to make your content tasteful and relevant to your target audience. This is always good to keep in mind especially so you steer away from sensitive content that may insult/create a backlash from your target audience.
Plus, the more relevant your content is, the more inclined it will be to engage with your brand.
Find and use the right tools
Content creation is no easy feat. There's always a tool (different apps and softwares) for anything you want to do – whether it is creating a captivating flyer from a blank page to editing videos and images, to curating an aesthetic marketing campaign. There's something for every single one of your needs.
However, you would need to do some homework in familiarising yourself with your necessary tools before they become your go-to. This is because some tools are free and others are not. And while there may be millions to choose from, some software solutions take you a lifetime to learn.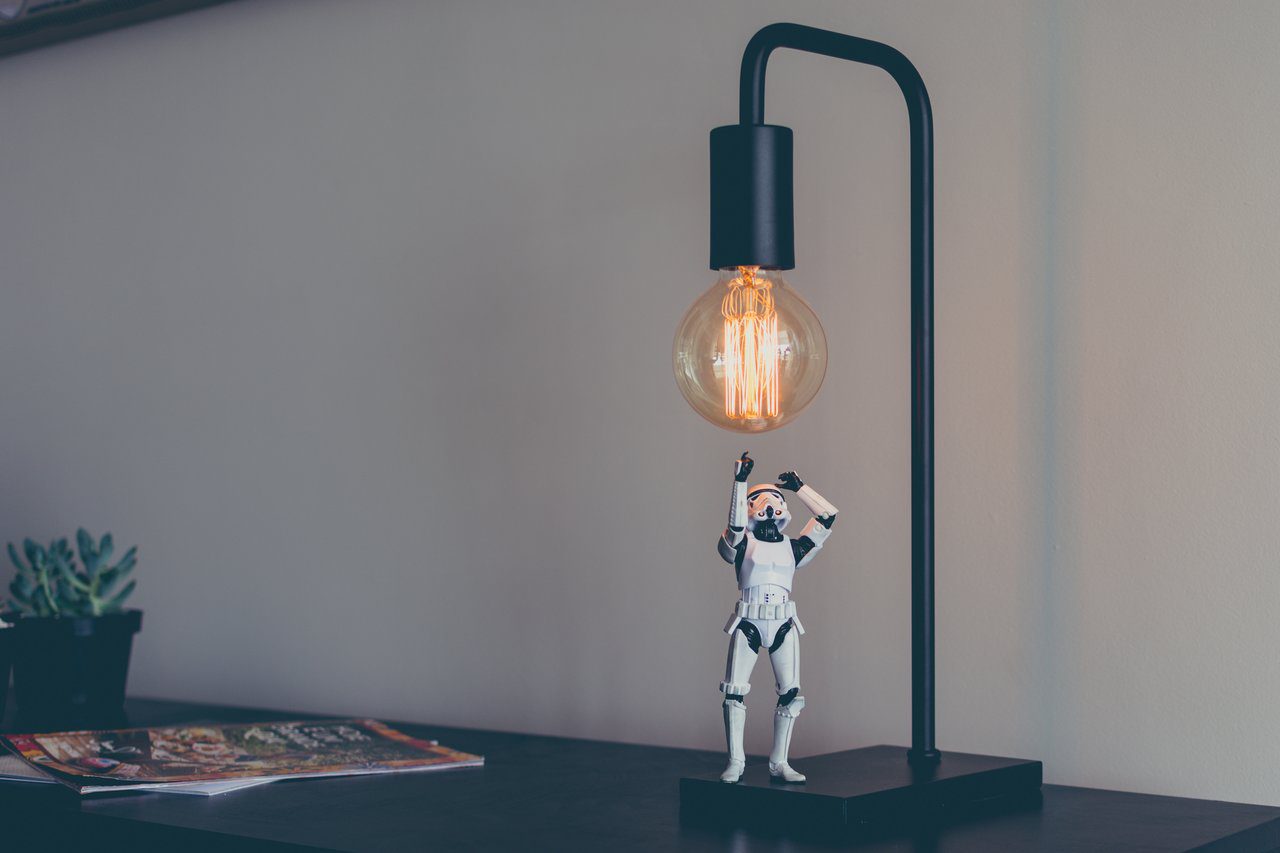 You need to know what works best for you so you can use them with ease when the time calls for it. For instance, you don't need to go through a video editing tool like InShot just to edit a filter on a simple picture (which you would be able to do on Adobe Lightroom or VSCO).
This cuts off unnecessary steps and makes your life so much simpler, at the end of the day.
In a recent study, 84% of millennials report that user-generated content on websites typically influence what they buy. This is because they feel that the content they see is specially curated for them, following the above steps.
These are the best 7 tips to make your content more engaging. If you haven't already, you need to find the root to what's keeping you from reaching your marketing goals and what's keeping your content from the engagement it thrives on with these tips and hopefully, you'll finally see a shift in your numbers.
Want to learn more about branding, PR and content marketing? Drop us a line at [email protected]