Sonicon Construction Sdn Bhd, a leading concrete construction service provider in Malaysia, is thrilled to announce its new partnership with Xradar, Canada's leading provider of ground penetrating radar (GPR) technology, providing scanning services. With the partnership comes the formation of Xradar Asia Sdn Bhd, which hopes to become one of the region's leading service providers in the field of construction engineering, ensuring that all projects are performed to meet or exceed expectations, in adherence to all safety standards and regulations.
Guan Han Tan, the Founder and Managing Director of Sonicon Construction Sdn Bhd, shared, "We firmly believe that concrete scanning should be more widely practised in the region because omitting the step may result in undetectable issues that can impact the safety and integrity of the building and potentially put people, especially employees, at risk. However, without the right technology, skills, and knowledge, the current scanning solutions do not actually detect issues with the same level of accuracy and thoroughness as they should. Realising the gap in the industry, we decided to enter into a strategic partnership with Xradar because we wanted to emphasize the importance of construction scanning in the renovation, refurbishment, and rectification market while improving our knowledge, equipment, and software of this practice in the region."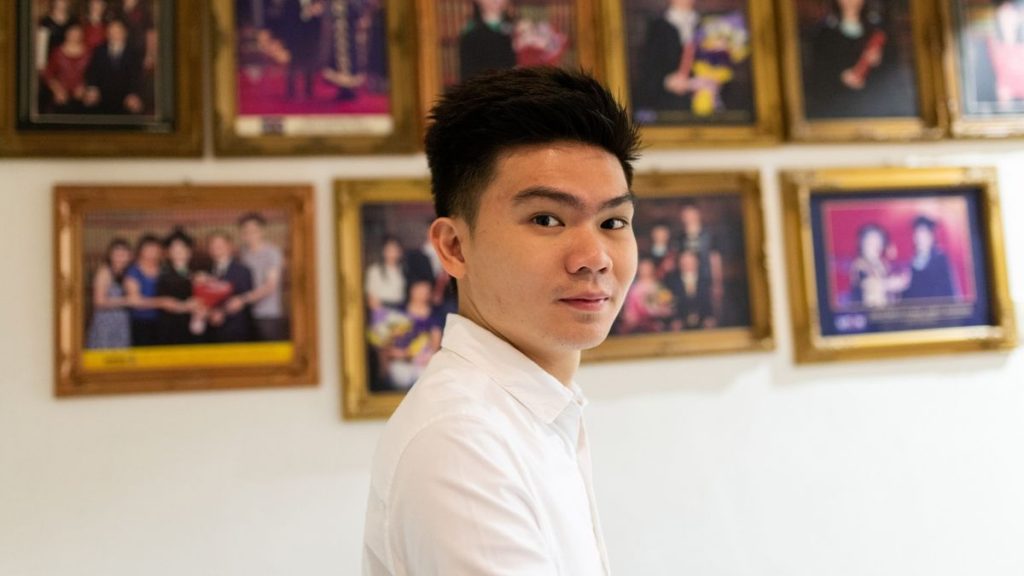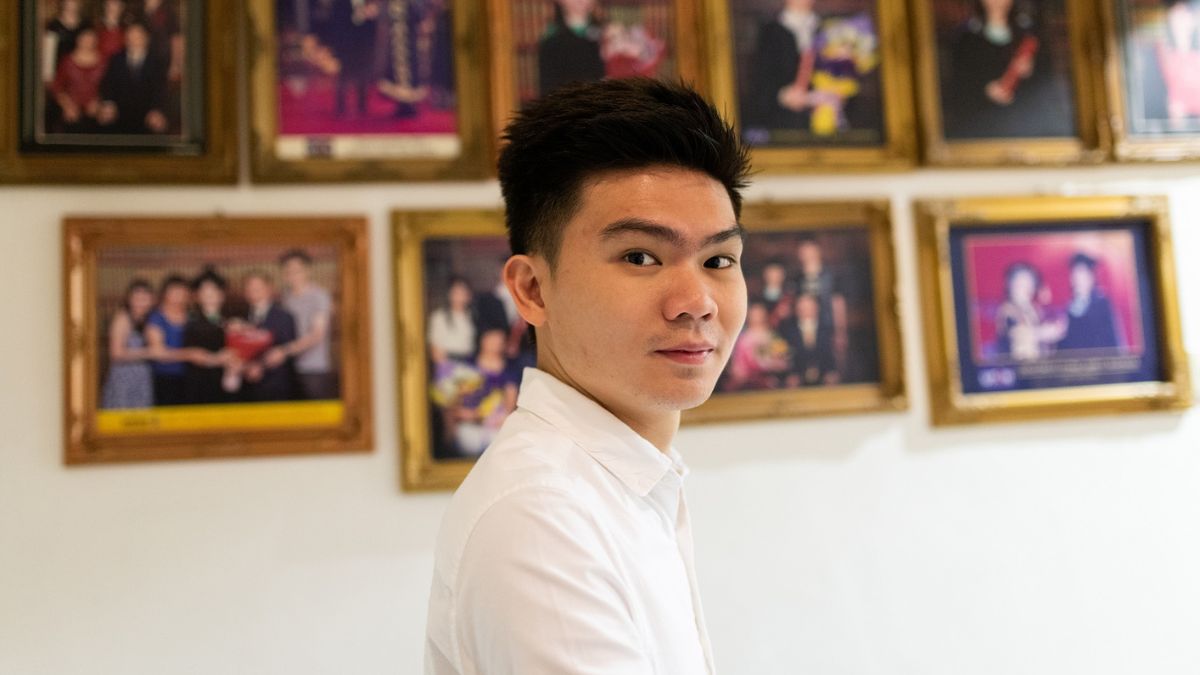 Xradar Asia combines their cutting-edge technology with Sonicon's expertise in the local industry. The Malaysian company has worked on quite a few projects involving Pavillion Bukit Jalil, Sunway Pyramid, Menara Etiqa, KL Eco City, and the MRT2, together with Xradar's revolutionary technology for the Malaysian and Singaporean markets.
The partnership hopes to bring a higher engineering scanning standard to the construction industry and to help contractors, consultants, and building owners reduce the time and costs associated with an external survey, as well as to give them peace of mind when undertaking a project or being awarded a new contract, knowing that construction can begin sooner.
Preserving Malaysia's construction industry's competitiveness on a global scale
Malaysia's construction industry is regarded as a major economic force in the country. The value of infrastructural development is rising annually, and in the second quarter of 2022, Malaysia's construction industry grew by 6.1%, reaching RM29.9 billion. Nevertheless, the construction industry was classified to be the riskiest in Malaysia over the last decade, with the highest rate of fatal accidents among all industries. This is primarily due to a lack of risk assessment practices and poor safety procedures and regulations. In 2020 alone, the industry was the third-largest contributor to the 31,943 accident cases reported to the Social Security Organisation.
Playing a vital role in the growth and expansion of the Malaysian economy, there is an increasing need for construction-related businesses and technicians should manage their projects as efficiently and effectively as possible without compromising on the integrity of their safety management.
In order for the Malaysian construction industry becomes a competitive sector, it is imperative for construction-related firms to upgrade their capability in controlling the high number of accidents that occur and improve their safety management accordingly by investigating the causes of accidents and looking for a new method to strengthen the safety performance in the industry.
Ground penetrating radar technology (GPR) has proven to be a useful technique as one of the biggest safety measures that can be taken, which is used to assess the structural integrity of existing structures and locate embedded objects within concrete slabs and other structures prior to concrete cutting, coring, and drilling, among other things.
However, without the right knowledge of GPR, an untrained or inexperienced technician may misinterpret or overlook the data, causing contractors, consultants, and building owners to lose confidence in the service provided. As a result, they have no plans to utilise the service again in the future. Due to a lack of expertise in the region, it is crucial for businesses to work with professionals who genuinely care about their growth and success while ensuring safety standards are met in a highly competitive market.
Strengthening the industry's engineering standard
Incorporating technology, such as concrete scanning, into the industry is certain to improve efficiency and improve the quality of work among subcontractors and suppliers. This offers an innovative approach to the detection of corrosion in concrete, greatly improving the accuracy and speed of corrosion mapping, which can help contractors cut and core safely by mapping the position of embedded objects and areas of risk, such as drilling through wiring or pipe cables, more accurately and quickly.
"With the help of this partnership, we hope to introduce a new level of engineering standards for this task to the Southeast Asian construction and engineering industry. We hope that by combining this with Sonicon's local industry expertise, this partnership will assist the region in making decisions to meet the challenging demands of today's competitive market, making it the equivalent offering to what is available in the North American construction industry." shared Morgan Carman, the Founding Director and Vice President of Xradar.
By maximising their complementary strengths, both companies hope to revolutionise the construction industry in Southeast Asia, by improving the confidence and technical skills of the contractors, consultants, and building owners in the region and also hope to expand their footprint to the rest of the Southeast Asian region.
About Sonicon
Sonicon Construction Sdn Bhd is a certified construction service provider which specialises in non-vibration demolition by using diamond cutting and coring methods in Malaysia. With 20 years of technical expertise in controlled demolition work, we have been commissioned by reputable and well-known developers, main contractors, and interior designers to work on their residential, commercial, infrastructure, and utility projects around Malaysia. As one of the leading concrete coring and cutting companies in Malaysia, we also supply premium equipment, tools, and repair materials such as core drill machines, and diamond cutting tools.
About Xradar Canada
Xradar prides itself on being flexible and innovative. Our unique form of ground-penetrating radar can be used for construction, engineering, archaeological applications, and more. Our technicians collect and verify information on-site, allowing you to make informed, timely, and cost-effective decisions whilst ensuring safety. Our technicians undertake an extensive, industry-leading in-house training program. We are so confident in our technicians' ability to scan with accuracy that every XradarTM scan comes with a guarantee.
---
If you need public relations in Malaysia or public relations in Singapore, we can help support your growth as a business. We have an experienced team of consultants, content developers and creatives to help you scale your company.
You can see other press releases we have written and/or disseminated by referring to our page of SYNC press releases. You can also drop us an email at hello(@)syncpr.co.