In a new era where everything is digitized and at the touch of your fingertips, brands are now realising that it takes a lot more than being a content creator or digital enthusiast to be taken seriously. It is no wonder why Search Engine Optimization is the new gold mine in this current digital marketing landscape. Having access to the right SEO tools could do wonders for your SEO strategy.
Mastering the art of SEO requires the accuracy and reliability of the right SEO tools. You not only get to gain valuable insight into your own site performance, but also what your competitors are doing in their SEO efforts.
Here are a few digital SEO tools to help up your SEO game:
1. Rank Math
If you're on a tight budget, Rank Math is one of many 'freemium' SEO tools, which basically means that there's a free option, and a paid one which has more benefits and access to it. However, it's still one of the best plug-ins as the free version will always stay put! Rank Math is often used with WordPress, as it has a plug-in feature on their site. What's good about this tool is that they have a clean and simple-to-use interface where you can easily import your data from other plug-ins to theirs with no hitches. However, if you have ever faced problems with the site or tool, just chat with their 24/7 customer service. Before you go knocking on their digital door,  they also have thorough tutorials on how to use the plug-in.
2. Answer The Public
Ever wanted to know what people are asking about on Google? Answer The Public has got all the answers for you! Answer The Public has a pretty straightforward mission; they want you to help you know what people are most curious about online. They show you the questions users are asking on Google's autocomplete. This can actually help you out with generating topic ideas, or create a concept where you can maybe start a business to fulfil their needs. This simple and direct tool catches you up on what people are actively desiring for and cuts you the time and cost of doing a survey.
Similarly, this platform is also a 'freemium'. Their pro version is a flat-rate USD 99, and it is USD 79 if you opt for the annual package. While not deemed a necessity, Answer The Public could be a great addition to your SEO tool belt!
READ MORE: Free editing and creative apps for the broke millennial 
3. SERPWatcher by Mangools
SERPWatcher by Mangools may deter you only because it sounds so awfully foreign. However, it's one of the many SEO tools used by the various big industry players out there. It's similar to Rank Math in the sense where they both boast (and have proven) that they put all other plug-ins to shame with their modern and sleek interface. One of the great things about SERPWatcher is that they're a 5-in-1 SEO Tool. Although yes, many other plug-ins can do the whole 5-in-1 thing, SERPWatcher's performance in each area of SEO is pretty steady and consistent across all features. They're also considered one of the best alternatives from Google Keyword, and are relatively cheaper than top guns like Moz and Ahrefs. So if you're planning to start research on which SEO tools are good overall, be sure to check out SERPWatcher too.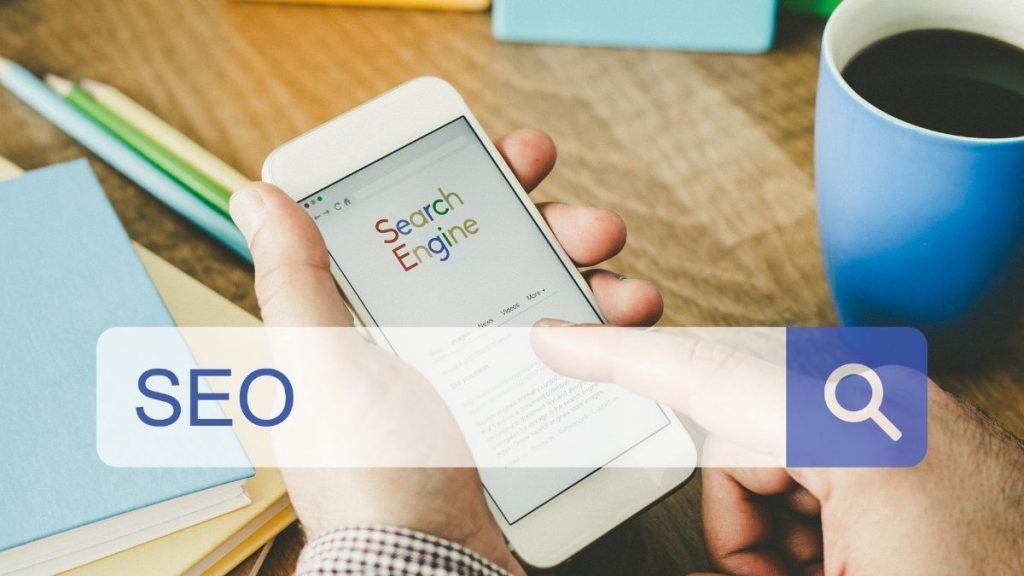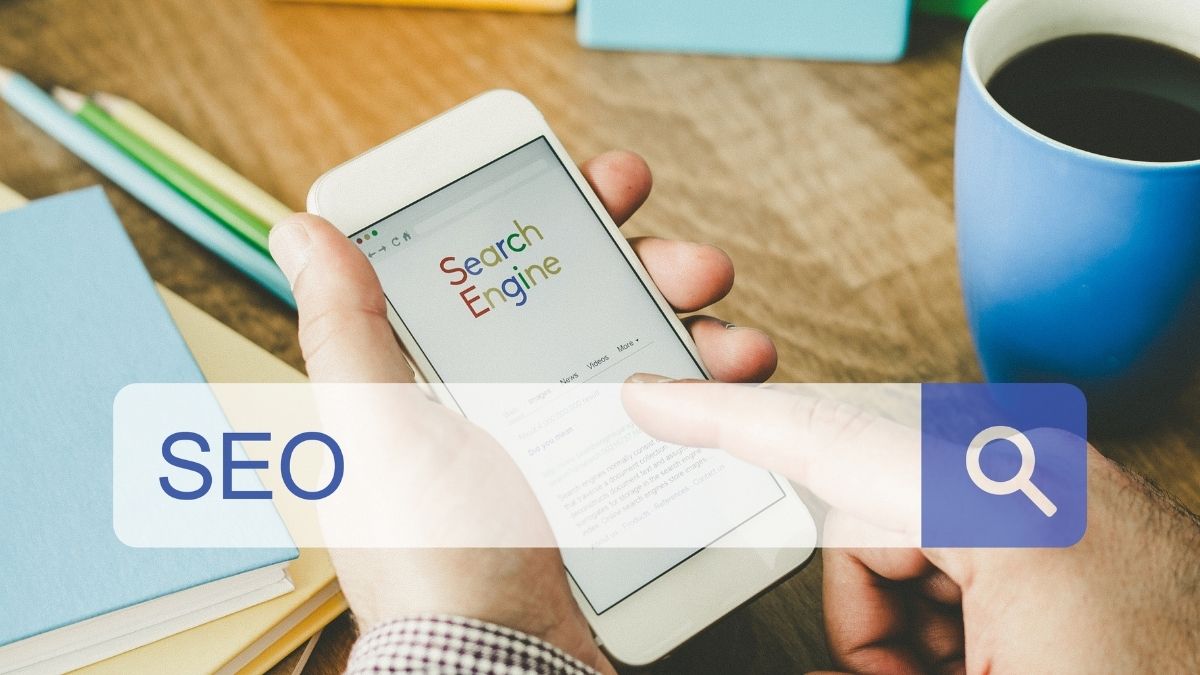 4. SEMrush
Most industry players know SEMrush for being one of the best for SEO research, competitive analysis & content marketing. SEMrush, like other SEO companies, is also used by big brands who have in turn called SEMrush the game changer of analytics. SEMrush also states that they're an all-in-one marketing tool, which is pretty common to hear. So, here's the breakdown of what sets them apart. SEMrush has position tracking, which allows you to select up to 500 keywords to see where your site stands in terms of visibility and search engine ranks. There are also the site and backlink audits that they do, where it's basically a 'health report' for your website showing you what's hurting your SEO game and gives solutions to your site issues.
The downside is that it can get costly for your business, as it's USD99+ a month, albeit with a free trial to test things out. There is a learning curve on how to use it too so that might stress out SEO newbies a bit. However, many SEO guru's have anointed SEMrush as THE tool to invest in, especially if you want to boost your blogging or website analytics.
5. Google Analytics
While not necessarily a SEO tool per se, millions of businesses, large and small, rely on Google Analytics to understand their customer preferences and create a better experience for them. To take it one step further, you can use data-driven insight to better plan your content.
Once installed, it immediately connects to third-party sites such as WordPress, Blogspot, Wix or Canva. Google Analytics goes beyond general analytics as it is a tool that can give you vital metrics which can in turn boost your SEO.
For instance, you can start identifying valuable pages with a high conversion rate on your site and rework it to rank higher on search engines, so as to drive sales through organic search. Also, if you notice a sudden spike in traffic from a search engine, you'll know that your SEO efforts are working. Similarly, if your site traffic drops, you will know to revise your strategy – such as by rewriting your archives.
READ MORE: We explore Why updating existing content should be part of your SEO strategy.
For beginners, Google Analytics may be tricky to navigate, so take some time to familiarize yourself with this useful tool for your business.
It's not easy trying to learn how to gain traction in today's digital landscape. It may seem like you can only get noticed if you suddenly become viral one day, which happens as often as you winning the lottery. However, these tools above are great allies to have on your side in the world of SEO.
If you want to learn more about search engine optimization for businesses, drop us an email at [email protected]