When most business owners start developing their brand, their first instinct is to create a perfect website. While a professional website is a great asset, it's not necessarily the best tool for brand-building. For starters, anyone can commission a website and include whatever content they want on it. These days, the majority of consumers associate a strong brand with trustworthiness. A website will only contain your content, so while it might be factual, it's not always verifiable.
Additionally, for smaller enterprises, a website doesn't always provide the best ROI. This is because a great site is expensive, and there are cheaper and better options available. If you're looking to build your brand's reputation, social media can prove to be an effective medium.
We share some social media marketing tips for startups and SMEs.
For B2B consumers, there's no rival to LinkedIn. While it may have started as a basic networking tool site, it's evolved dramatically since its inception.
Why LinkedIn is the best choice
What does LinkedIn offer that other social media websites don't? Firstly, it's has a strong reputation as a place for professionals to connect. The statistics speak for themselves – of the 600+ million users, 45% are in upper-level positions. This includes VPs, directors, managers, and C-level executives. If you want to be seen by decision-makers, LinkedIn is the place to be.
Secondly, when customers look at buying from smaller businesses, they like knowing who's behind the organisation. LinkedIn allows you to create a company profile, as 30 million enterprises already have. However, your employees can also act as brand representatives via their personal LinkedIn accounts. Between your company and employee's profiles, potential customers can see lots of relevant information. They can see your business relationships, who you've worked with, and who endorses you. None of this information would be completely verifiable on your own website.
We explore why brands need to connect on a human level.
Lastly, LinkedIn offers plenty of other advantages besides a chance to build your brand. LinkedIn is the best way to interact with the business community, both within and without your industry. Members can use the site to make the most of a vast range of learning and networking opportunities. You'll be able to connect with people who could seriously help your business. Free and paid courses on LinkedIn are an excellent way for startups to train their staff in new areas.
Furthermore, plenty of businesses use LinkedIn for effective lead generation. Using LinkedIn for this purpose means you're much more likely to generate pre-qualified leads.
How to make your LinkedIn profile a brand-builder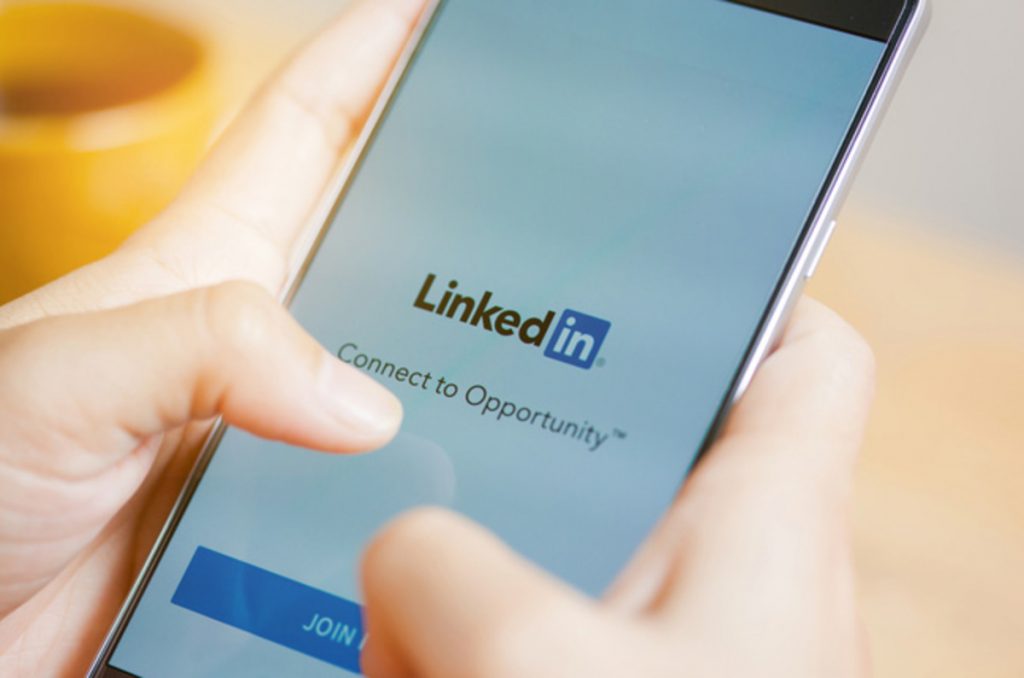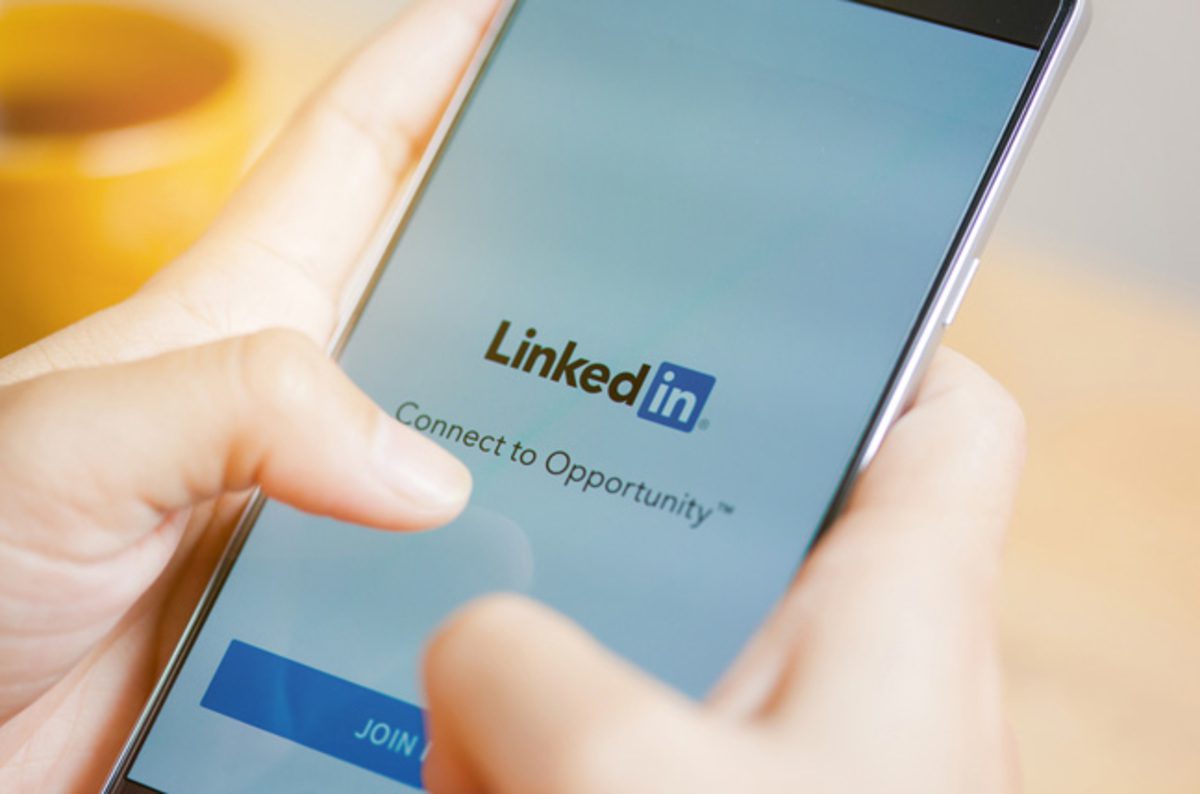 So, what does it take to boost your brand's image through LinkedIn?
Fill in relevant information when creating your profile
The first and most obvious stage is to create your profile. LinkedIn has a handy feature that tracks how complete your profile is and makes useful suggestions. While you don't want to skimp on the information you include, hitting 100% completion isn't the priority. What's most important is that you have a clear, customer-focused message. Rather than just writing about what you do and what it does, put yourself in your customers' shoes. What goal are they trying to achieve by buying from you, and how do you help them reach it?
Your LinkedIn account is not a CV, it is more
A common mistake people make when creating their profile is treating it like a CV. Instead of just listing your professional history, display your experience in a way that gives you relevant credibility. Once you've identified your message and perfected your profile, do the same for your core team members. Team members have different roles within an organisation and don't forget it when creating their profiles. Each individual's account should offer their unique insight and perspective on what you offer.
Be visible and make connections
Next, you'll want to ensure your profile is highly visible. First, you'll need to change the visibility settings for your profile. If you forget to do this, you might not show up in search engines. If you have a company website, you should guarantee visitors can easily find your LinkedIn profile through it. One way of doing this is by cutting down the size of your bio section and adding the link to your company profile. If your company bio lists your key team members, add their profiles too.
Now you've got a killer profile; it's time to get active. The key is making sure you're posting regular updates whenever you have a brand significant event to share. This could be a new hire or product announcement or recent professional achievement. Additionally, you and your team should aim to post a useful update once per day. This could be related to your business, but industry news is also great content to share. 
LinkedIn groups help you connect with the right people
You should choose two to five LinkedIn Groups – depending on your available resources – to participate in regularly. This helps people get to know you. Remember, it's best to focus on demonstrating your expertise rather than heavily promoting your business. Finally, check out LinkedIn Answers to offer your knowledge to others by answering questions. There's no better way to show off your experience by offering insightful solutions to those in need.
Overall, LinkedIn is a superb way to build your brand's reputation at a low cost and convert it into sales. Just remember to go in with a well-planned strategy, and it's hard to go wrong.
Like what you read? Then why don't you subscribe here? If you want to speak to a SYNC consultant about starting your brand's PR journey, drop us a message at [email protected]
This article has been updated on 10 June 2020