Competition in the digital world is cutthroat. Data says that many startups fail to achieve success, in fact, 90% of them. Singapore alone has several examples- Honestbee and oBike to name a few. However, this is not limited to the region and is happening everywhere- from now-defunct America's health tech startup Theranos to China's Mobike.
These failures can be attributed to a host of factors like ever-changing market forces and unforeseen disruptive trends. Other factors may include international trade politics and lack of a support system.
It is therefore imperative that entrepreneurs have a well-laid out strategic plan. These factors were discussed in depth during a fireside chat recently organised by SYNC PR and SBO. The chat was about overcoming the challenges of startup growth. Panellists talked about how startups can scale, what do investors look for and real-world solutions to the challenges faced by startups.
Strategic planning
Alex Ng, Managing Director of Spaze Ventures said that the "clarity of the business plan, the commitment of the founders and co-founders, and the character of the founder," are the three important Cs. While having sufficient capital is crucial, Ng said the above 3 factors usually play a key role.
They help determine whether an early startup will succeed or fail. That said, even a well laid out plan cannot cover all uncertainties, but it is always better to have one.
Embracing big data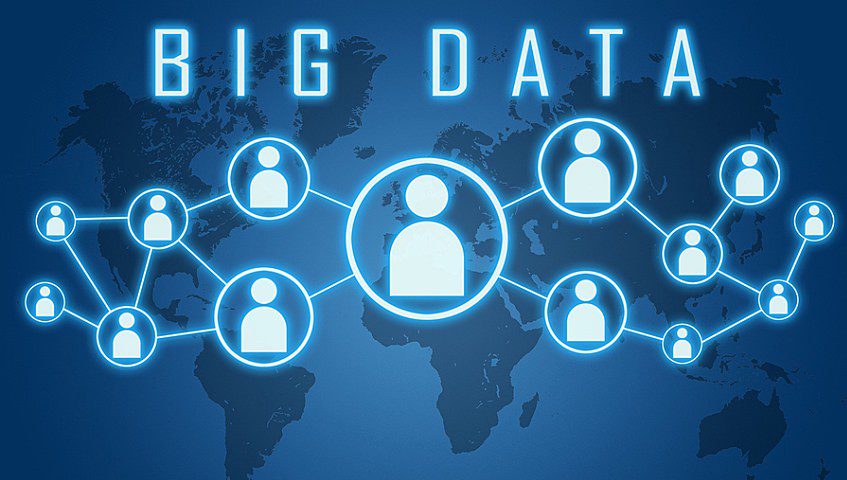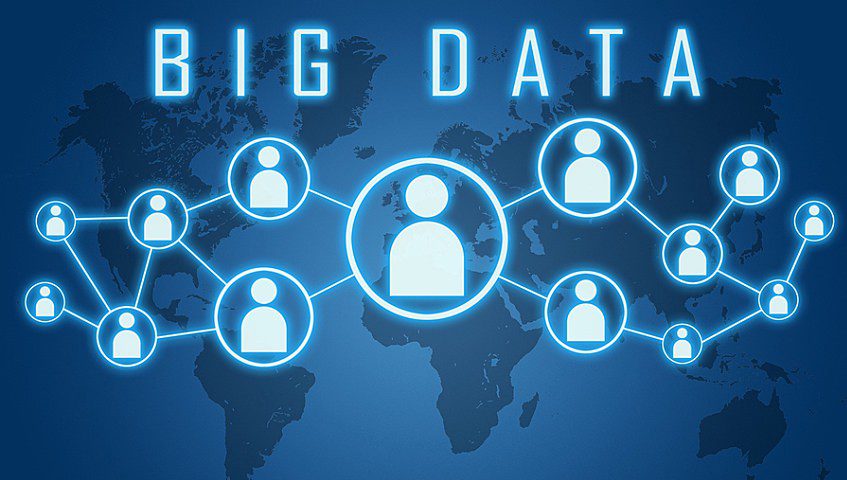 Big data encompasses a variety of vast sets of structured as well as unstructured information coming in from different channels. Entrepreneurs can get crucial feedback and make decisions accordingly by utilising big data. It also enables an entrepreneur to make an informed decision about the right time to scale up their business. Timing has been the number 1 cause of startup deaths according to Forbes and hence it is an important factor.
Vinleon Ang, Chief Editor of SBO Singapore, shares, "Data is the only thing that matters. For example, in the case of a social media post, factors like the number of likes, the level of reach, and audience engagement can help you make better decisions."
We explore the changing buying behaviours of customers.
Scaling, beyond big data
While big data is a crucial component, there are other tools and factors that work together with big data to ensure a smooth scaling transition.
According to Ng, it is crucial to have a well-laid out plan to prepare ahead. This shows investors that you have the foresight and sense of contingency.
Media also plays a key role in scaling and giving investors an idea of what your startup is like. Ang said, " It is through the media that investors get a better idea about the mission, vision and team behind the startup." Media can also help you to get noticed by venture capitalist, especially for startups who are not big enough to be on their radar, Ng added.
We discuss how technology is making PR relevant for startups.
Artificial Intelligence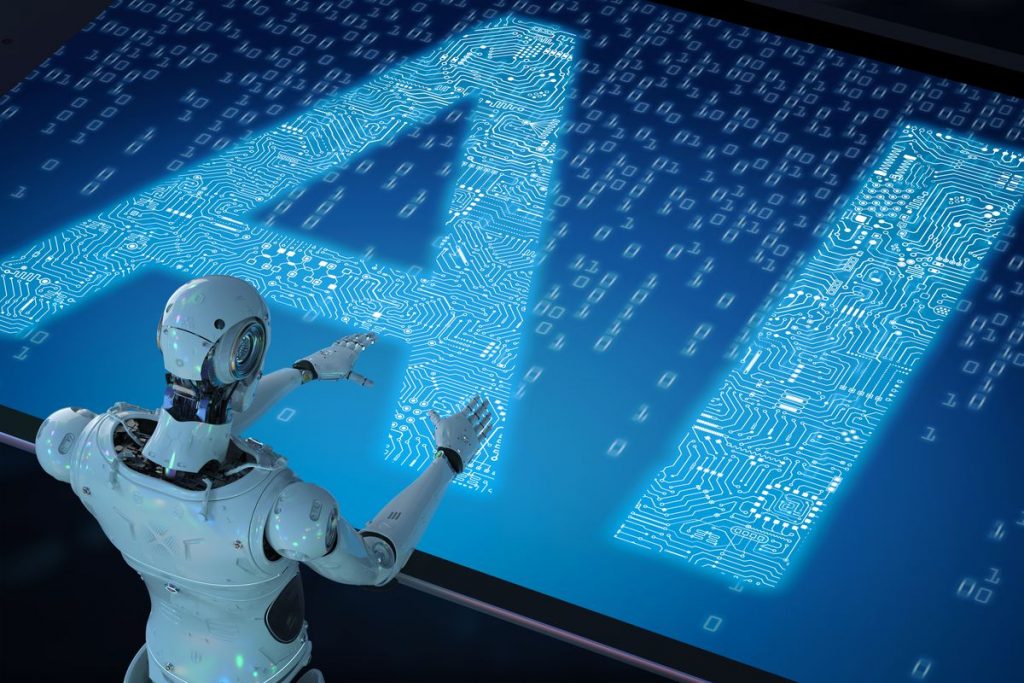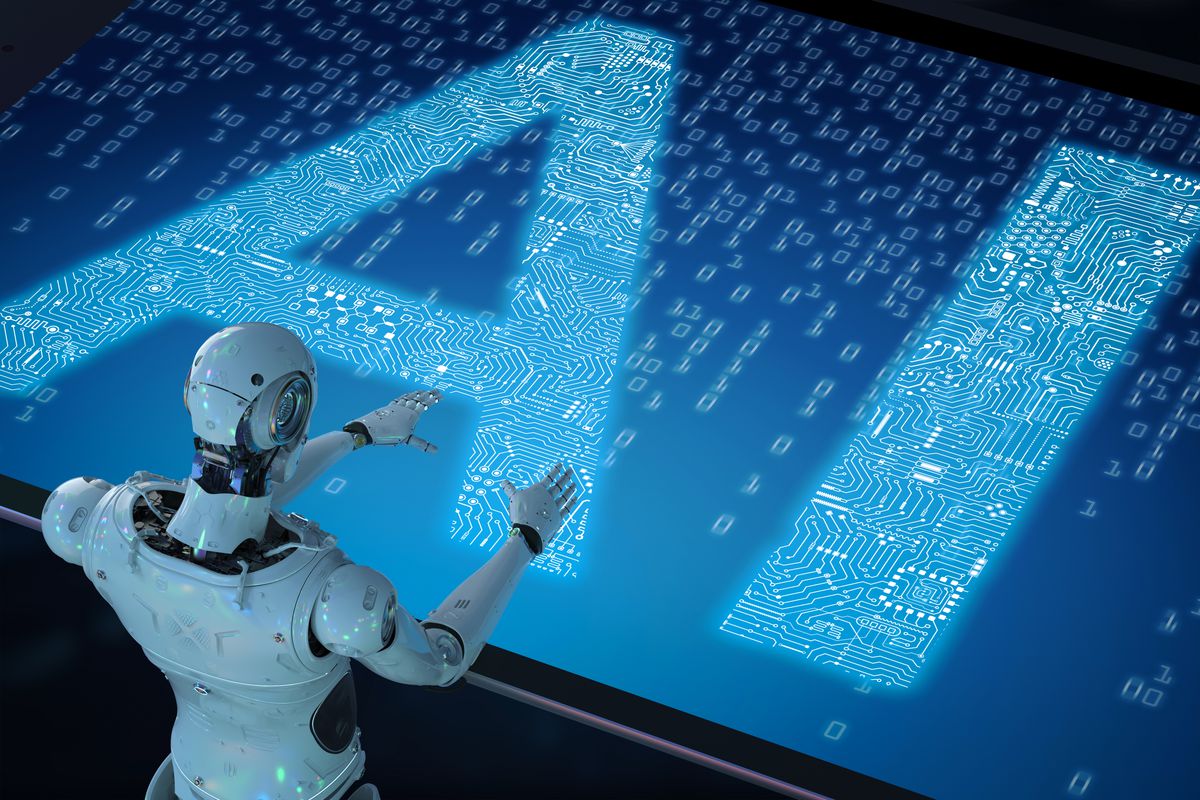 Artificial intelligence or AI is the next big tech trend that is all set to disrupt industries. Many industry experts consider AI to be a gamechanger in revolutionizing the way humans work.
There are many potential benefits for a startup if AI is embraced. Search engine optimization (SEO) is a commonly used tool by startups to increase their website visibility.
In many ways, search engines like Google are taking more advantage of machine learning and AI to provide sharper results. Embracing and adapting to these emerging trends can give startups an upper hand against competitors.
Dealing with preconceived notions
Having preconceived notions about the industry is another small but potentially significant factor which can impede your startup growth.
Nuha Ghouse a former educator turned CEO of Tutopiya, shares that when she started her online tuition company, she approached it with an educator's perspective instead of an entrepreneurial one. Ghouse said, "There are so many factors in play when using the internet to run a business, such as platform development, SEO/SEM, and content marketing among others."
To address this challenge, having a good co-founder is important, especially one from the relevant field. Someone with industry experience can point out issues that an entrepreneur might not even realise existed, potentially saving the company.
Having an idea and taking the leap to execute the idea into a startup takes gumption and courage. It also takes an entrepreneurial mindset and knowledge about the industry. Overcoming the challenges of startup growth can be difficult but it is definitely not impossible.
Speak to a SYNC consultant to learn more about how PR and marketing can help your startup grow. Drop us an email at [email protected]
This article has been updated on 10 June 2020