Journalists are often very busy and have little (or no) time, so being concise and informative is a positive for them. This article aims to provide you with a clear guide on how to respond to a media query.
Before we go any further, it is important to remember that Singapore journalists and in fact any journalist, is a person like you and me. Don't feel intimidated and do not feel that they owe you anything because you are a potential advertiser. Treat them with respect and they will treat you with respect as well.
Responding to a journalist query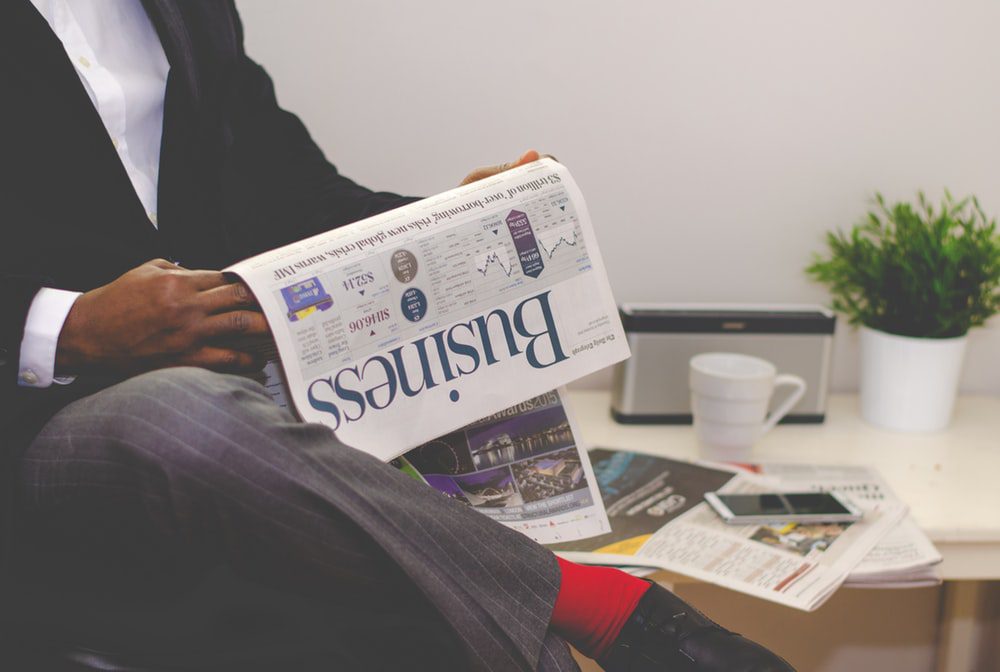 Always remember that Singapore journalists are always on the lookout for interesting stories, so if you've got an interesting company or story to tell, they might reach out to you.
Here's how you can make sure you handle the situation well and build a good relationship with the journalist.
Understand the query fully

We often rush through emails, because we're busy

Make sure you read through and provide them with a proper and well-thought-out response

Don't oversell yourself or company

The journalist already reached out to you, so they know you're legit
Mention what you do or your company if it's relevant
Provide them with the relevant background, but don't push your agenda too aggressively

Offer suggestions and opinions that you believe will enhance the story

This is tricky, but try to provide value if you can
This makes you a valuable source and a good commentator for the media to reach out to

More information is better than not enough

Don't overload the journalist, but provide sufficient information for them to craft a story
Too often people provide short snippets rather than a full story, which makes it difficult for the journalist to draft a proper story
There you have it, a short and simple guide on how to respond to a media query. If you're looking at what makes a story newsworthy, read our earlier post here.
To find out more about SYNC PR and how we can help you craft your brand story, contact us at [email protected].
For more articles like this visit our blog.
This article was edited on 2 June 2020