In episode 2 of SYNC B-sides, we speak to David Wong, CEO of golfing startup Deemples. In this episode, we discuss growth strategies and the intricacies of scaling a tech startup.
Helmed by SYNC CEO Terng Shing Chen, the conversations are an effort to create and encourage authentic conversations around marketing, communications and growth in Southeast Asia.
About Deemples
Deemples is one of the fastest-growing golf app in Southeast Asia that allows you to find a golf partner to play with whenever and wherever you want. Join available games, or create your own and let other golfers join your games through Deemples. It's like the Uber or Tinder for golfers. Why play with the same few friends, when you can expand your personal network or business contacts through Deemples.
READ MORE: How to use your YouTube channel to grow your brand in Singapore and Malaysia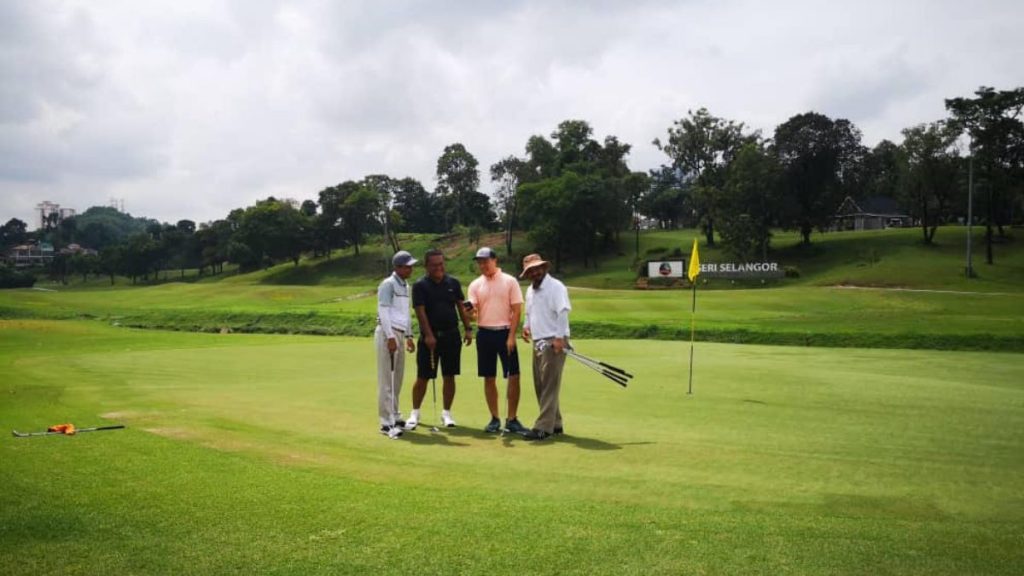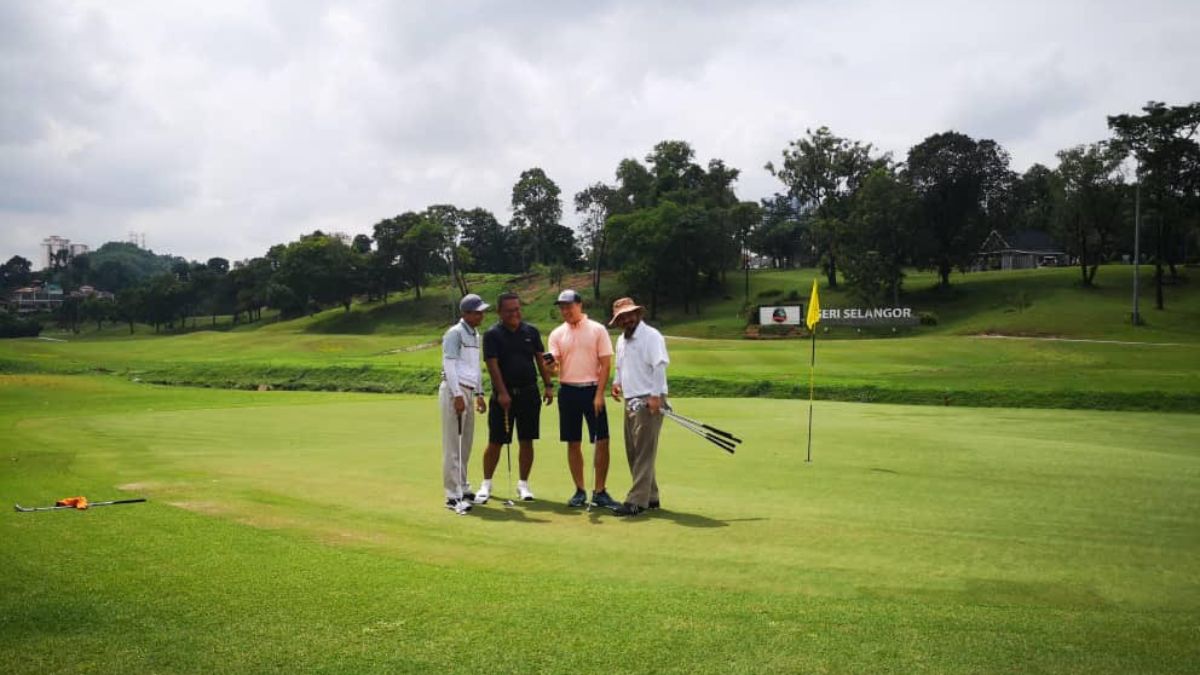 Interview synopsis
Here's a short breakdown of what we discussed.
David discusses the growth targets for Deemples.
David explains that their growth targets are based on the small population of golfers in Malaysia and that they aim for a 10% penetration of that market.
David also discusses the revenue goals for Deemples, which have been growing at a rate of 2x per year since they began monetizing the app.
As to how Deemples was able to scale so fast, David explains that they have focused on providing a good user experience and building a strong community within the app.
David also discusses the importance of constantly updating and improving the app, as well as building partnerships with other companies in the golf industry.
We asked about the challenges Deemples has faced, and David discusses the difficulties of competing with larger, more established companies.
David also talks about the importance of staying true to their vision and values, and not being afraid to take risks in order to grow the company.
David shares the future plans for Deemples, including expanding into other countries and continuing to improve the app for their users.
What is SYNC B-sides?
SYNC B-sides is our very own video series that features marketers, PR practitioners, entrepreneurs and growth experts looking to have honest conversations about the evolution of their industry. Helmed by SYNC CEO Terng Shing Chen and focused on generating real conversation, this series shines a spotlight on people making an impact in their field. Subscribe to SYNC's YouTube channel for all the clips.
How to work with us?
If you would like to be featured on our platform or work with us to help scale your business, drop us a message at hello(@)syncpr.co and a consultant will be in touch.