Technology public relations (tech PR) is a type of public relations that focuses specifically on promoting and managing the reputation of technology-based companies, products, and services. Tech PR professionals work to communicate the value, features, and benefits of their client's products or services to targeted audiences, such as journalists, industry analysts, and potential customers.
Tech PR can take many forms, just other industries where it can be B2B or B2C or even B2B2C. The services remain similar, including the usual suspects like press releases, media outreach, social media campaigns, content marketing, and events. Tech PR professionals often work closely with marketing teams to develop and execute strategies that will raise awareness of their client's products and services, and help to shape the public's perception of the company.
READ MORE: Here are examples of key messages useful for SMEs and startups
Tech PR is a crucial part of the tech industry, as it helps companies to build credibility, establish thought leadership, and generate buzz around their products or services. It can also help companies to attract and retain customers, as well as to build and maintain relationships with key stakeholders, such as investors, partners, and employees.
How do you choose a tech PR agency?
Tech PR firms should be capable of establishing and maintaining long-term relationships with tech journalists. This will entail converting somewhat dry and highly technical topics into interesting and engaging editorial content, as well as assisting brands in making the most of media opportunities. People who work in tech PR agencies must have a genuine interest in technology and a desire to broaden their knowledge, think on their feet, and quickly pick up new concepts.
One of the challenges that B2B or enterprise technology brands are facing nowadays is the reduction in the number of technology magazines and enterprise tech columns in mainstream news. This has led to a change in how tech PR is done nowadays with companies having to adapt to the new media landscape and still find a way to generate publicity for the brand.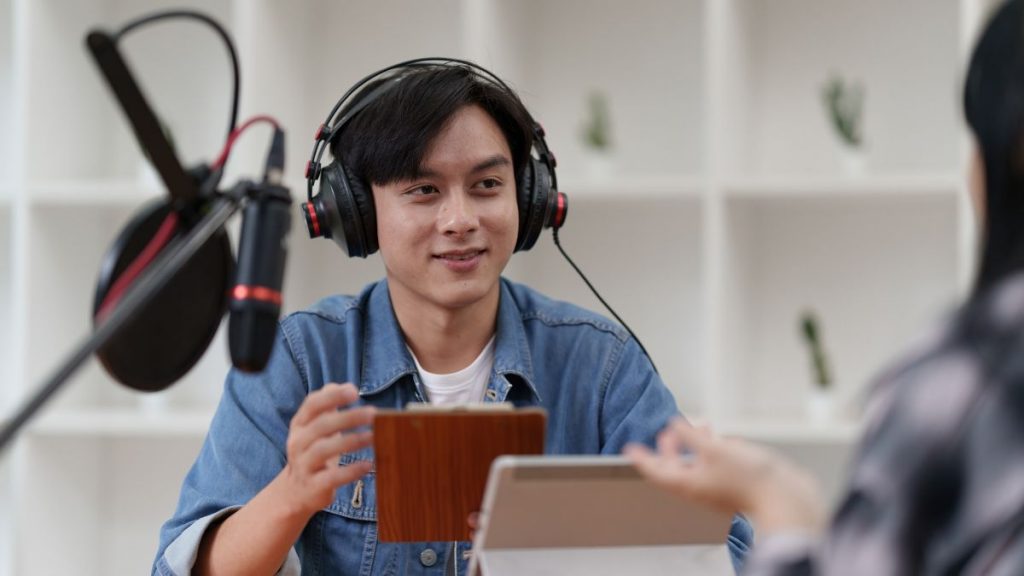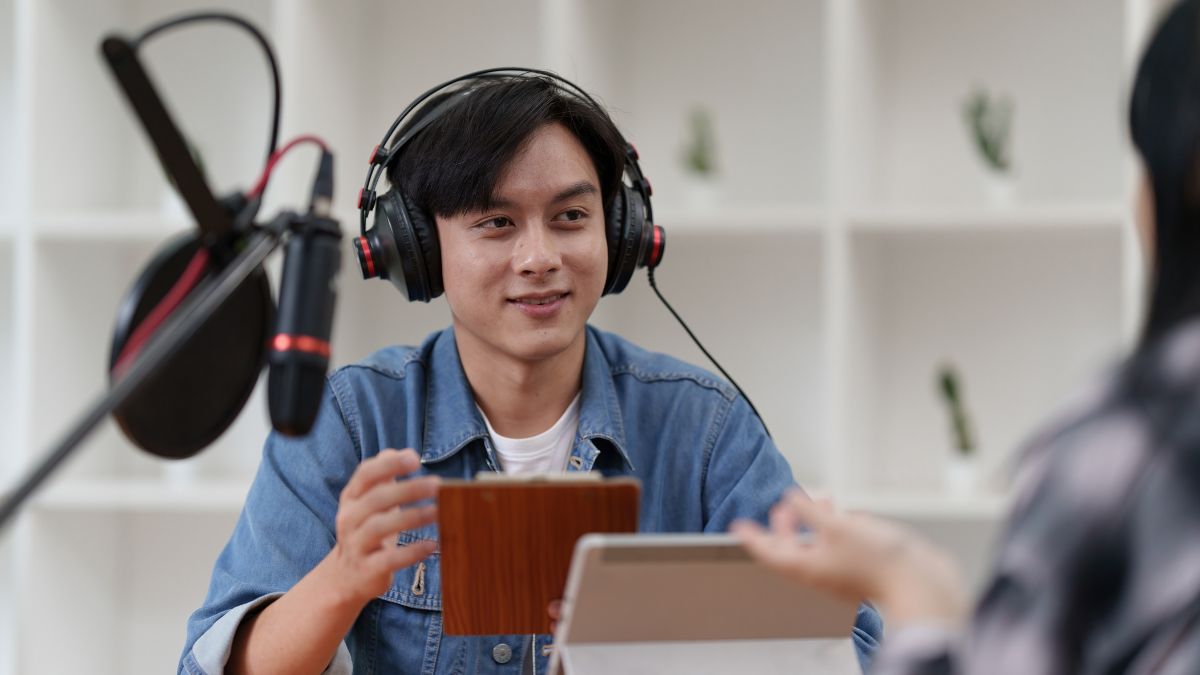 Some factors to consider include:
A solid understanding and knowledge of the technical side of the tech industry, including terminology and jargon, as well as which specs and features to highlight.
Good knowledge of the writers in the technology industry, including journalists, podcasters, bloggers, influencers, and reviewers.
The ability to direct your executives' thought leadership initiatives
Understanding of the angles, trends, and topics that will best resonate with your target audience, whether they are consumers and users or other tech companies.
Thought leadership is a big part of tech PR
For many tech companies, thought leadership will be the most effective PR strategy.
Thought leaders are the business world's "influencers": they are experts in their field, their opinions are trusted and respected, and they have a large network of connections. Thought leadership isn't just for the Anthony Tans (Grab) or CZs (Binance) of the world: anyone with something interesting to say can do it.
A thought leadership tech PR campaign will typically involve the creation of feature articles that explore how technology can solve a real-world problem. If you're a confident writer, you can write these articles yourself, or your PR team can ghostwrite them for you.
An example of this is a recent piece by our CEO, where he shared 5 common marketing misconceptions that Singapore founders often make.
Many, but not all, industry and trade publications will publish high-quality thought leadership features that are relevant to the news agenda. However, different publications may have different requirements, and this type of tech PR does rely on strong existing relationships with the media. Again, you can do this on your own, but you will have far more success if you work with a specialised tech PR agency.
At SYNC, we work with entrepreneurs and thought leaders to help them articulate their thoughts and bring them to a wider audience of potential customers and stakeholders. This comes in the form of contributed content or op-eds primarily, but it is important to build out a comprehensive strategy.
READ MORE: Here's how you create a social media strategy for your brand
Should your company use a tech PR agency?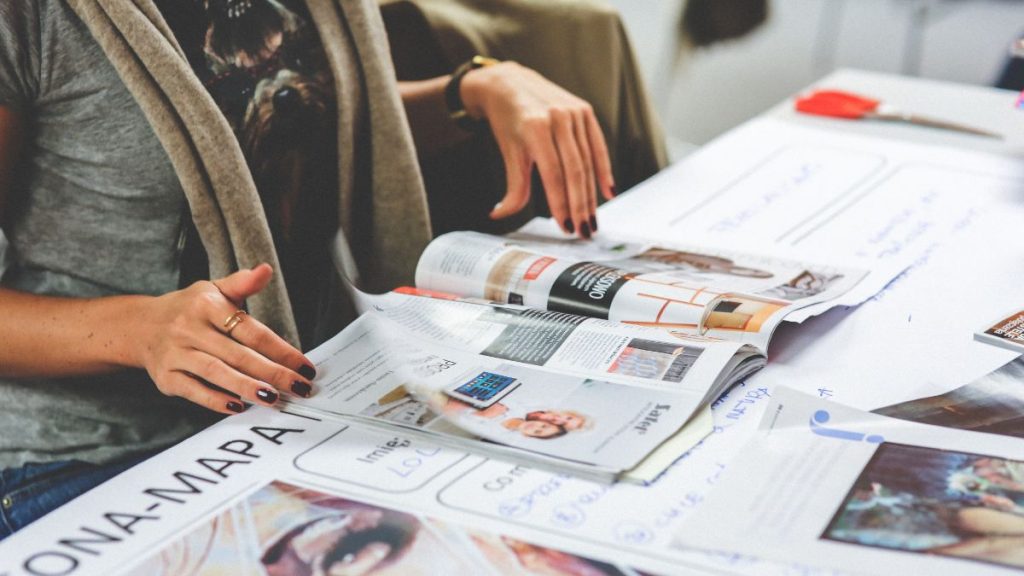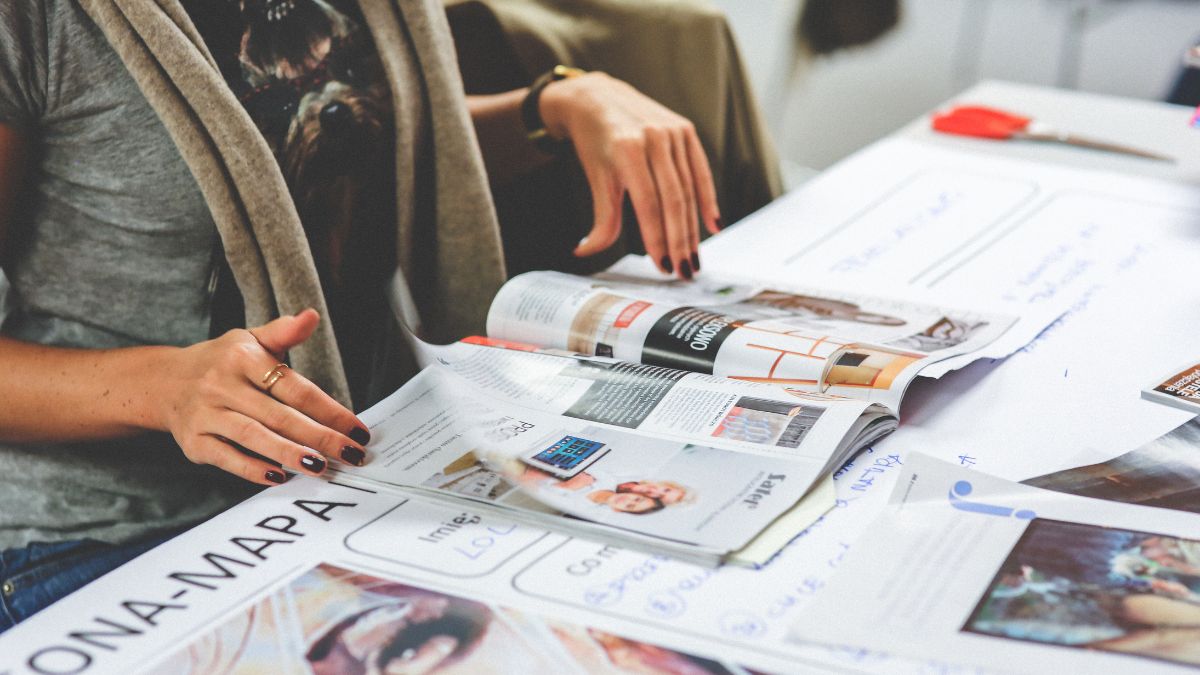 If you have a technology firm or even a tech startup, using an agency with experience in the field has its advantages. When communicating with experts, you must tailor your communications differently than when communicating with the average consumer. Jargon-filled messages are unrelatable and can make communicating your value difficult.
Understanding the challenges within the industry and how tech PR has changed over the years is an important factor. This is why using a good agency actually does help.
A good tech PR agency will help you fine-tune your message and reach the right audience for what you need. If you are looking for a tech PR agency for Southeast Asia, reach out to us at hello(@)syncpr.co and our consultants will be on hand to discuss how best we can help you scale your business.