I won't bore you with a long article about change, adversity and all of that. While this year has been all of that, it has mostly been an exercise in patience and sticking to your strategy. We are all aware of the impact of the pandemic and what it has meant for businesses in the region.
For this 2021 recap, I want to discuss some of the things we've learnt about SYNC, our growth and what's coming up next for the company.
Read also: We list the PR trends for 2022 in Southeast Asia and what it means for the industry
What we learned in 2021
Though it was a year of challenges, it was also a transformational year for the region. With digitalisation and digital transformation at an all-time peak, there were a lot of opportunities created for everyone. So, even though we were on lockdown and there is still the looming threat of a resurgence of the pandemic, there was a growing sense of optimism.
We distilled all of these changes in 3 key lessons that we learned, which has helped us maintain growth and put us on a trajectory that sees us potentially launch in 2 new markets in 2022.
Lesson 1: Patience matters just as much as seizing the opportunity. There were a lot of opportunities to expand quickly and jump headfirst into new markets and complementary services that would have padded our bottom line. However, drowning in opportunity is as bad as lacking opportunity, when it comes to ensuring quality and maintaining a standard that we're proud of. We stayed the course and came out stronger, expanding when we felt it was right, rather than damaging our reputation.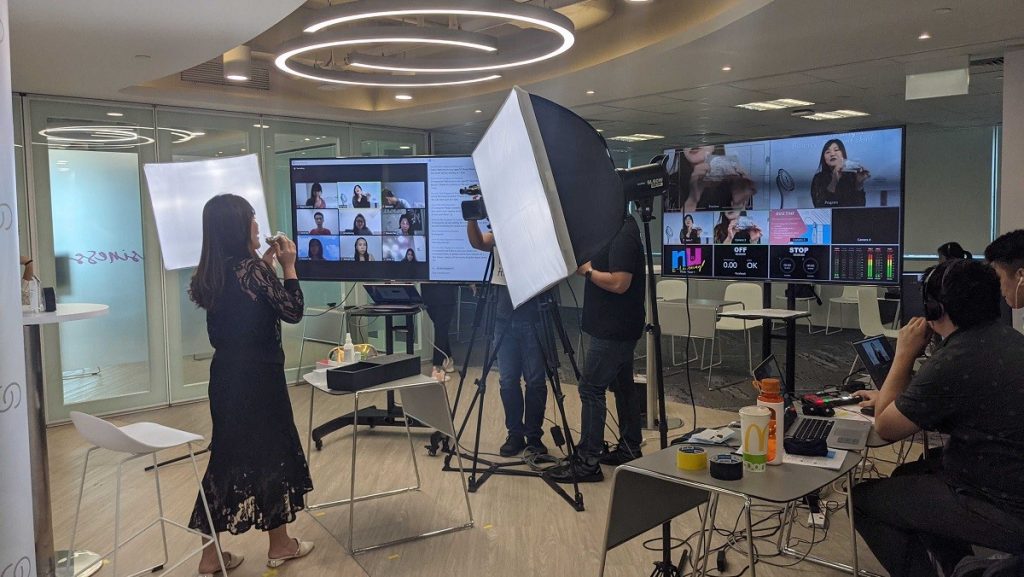 Lesson 2: Stick to your principles as a business. Quality matters over revenue for a young business that is trying to bring about disruption and positive change to the industry. Yes, I am fully aware this is a tired trope, but for us, it still remains true. Potential clients have tried and failed to get us to change our business model in order to suit their preferred style of business. While it would have been financially lucrative at the beginning, we strongly believe the current model for PR and content agencies is broken, so any gains would have been short-lived.
Lesson 3: Focus on adding value as the main driver for change in the business. We launched a few new services in 2021, some of which did not take off, but others such as our video production and ideation service have been phenomenally successful. We believe the main reason for this was our ability to stick to our core principles of adding value rather than trying to create revenue. By developing something that is valuable, the profits will come in time.
We have proudly developed content for brands like Pzifer, Konsyg, GEVME and many more. Check out the video we did for GEVME below.
Achievements in 2021
SYNC has also won some awards and added some amazing clients to our portfolio. We won't spend too much time here, but it has been a pretty exciting time.
We won a few awards like Most Innovative Small Business PR Agency 2021 – Singapore, Award for Excellence in Content Marketing 2021, Singapore Business Awards: 2021 Best Startup-PR agency, Most Innovative Small Busines PR Agency – Singapore and more.
Clients like Community Chest, Maybank Foundation, UNHCR and more have worked with us in 2021
We grew our team in Malaysia to four consultants and Singapore has seen a couple of new consultants join us
We have been featured in CNA938, numerous podcasts, done live talks to students and businesses, as well as been contributing our opinions and industry insights for business publications around the region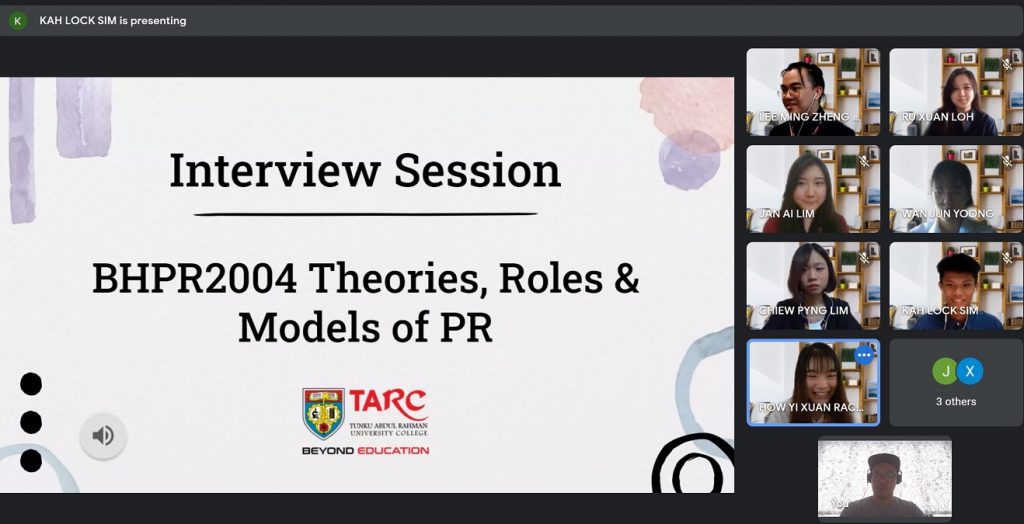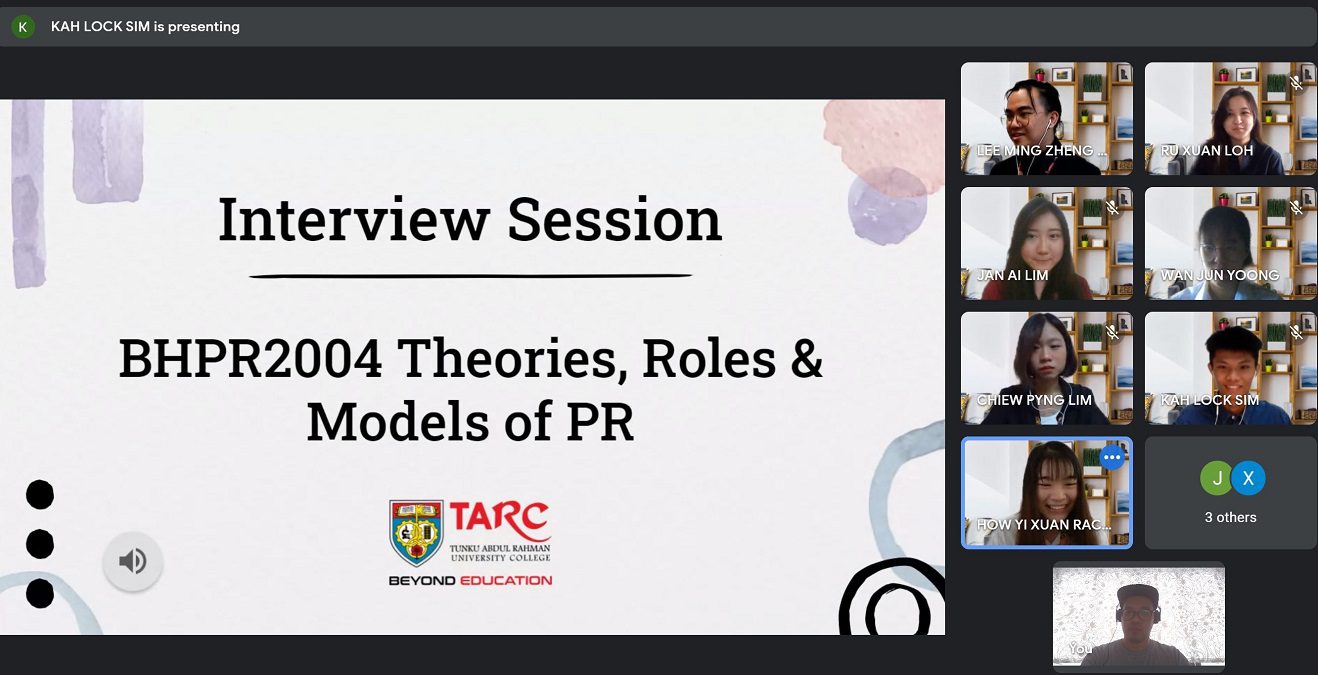 What's next for SYNC?
I truly believe we're poised for big things in 2022. With travel beginning to open up and openness from more businesses to working with digital-first teams, SYNC is in a strong position to expand quickly and efficiently. We are in the midst of planning our next geographical expansion, which involves us building a team locally in each city and developing a localised version of our process to carry the same quality across borders.
Some things that are in the pipeline:
We're expanding our video production services to include affordable production and editing of Zoom or virtual calls/roundtables to help brands build original content to engage their communities.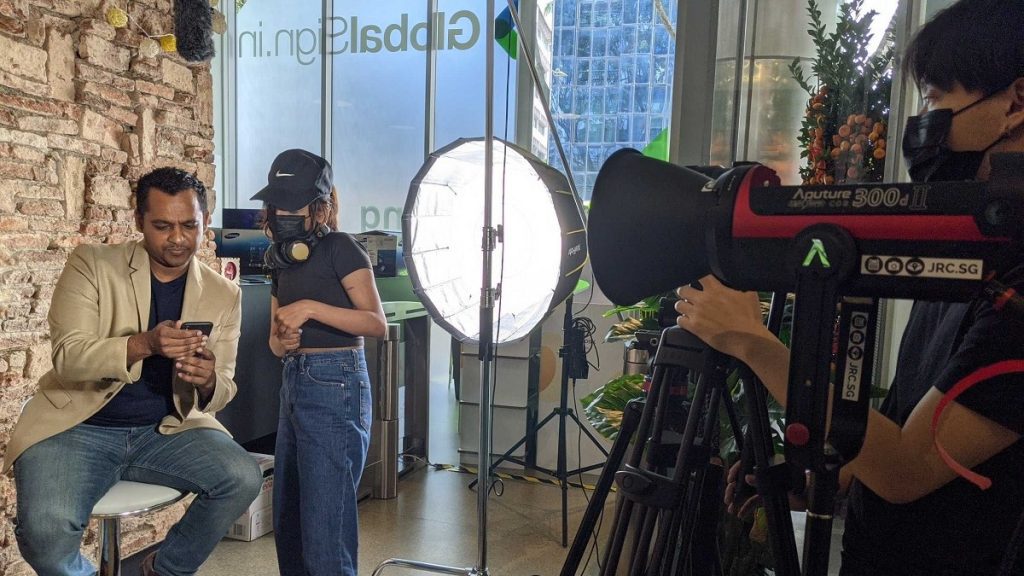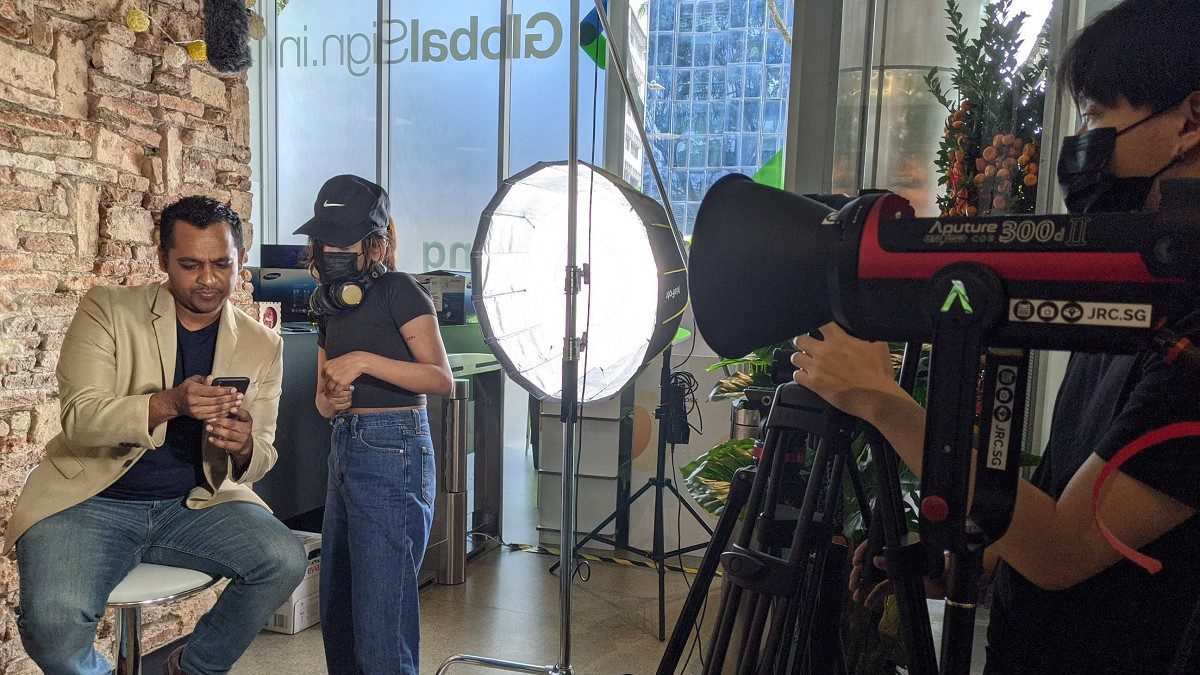 We are building our own internal content engagement strategy, so stay tuned for more of my face being everywhere.

If you don't know already, we have a podcast called Business over Drinks that is loosely connected to SYNC, but more of a standalone project

Aggressive expansion is currently being planned out – this includes building local teams in each of the key Southeast Asian markets
Hiring will continue in 2022. We hope to be able to add at least 10 more consultants across Southeast Asia.
The team is really excited to see what's coming up next and from everyone at SYNC, here's wishing you an amazing 2022.