With social distancing and (almost) global lockdowns, working from home is the new normal. And, everyone is realising that working remotely is not an easy feat after all. It may seem like the most convenient way to work– you get to laze around in your pyjamas as you work from the comfort of your couch snuggled in a blanket. However, the fact is that working remotely requires another level of discipline, can be lonely and sometimes, even depressing.
At SYNC, our entire team works remotely round the year and so we decided to share our personal experiences with you guys.
Technology is your best friend when you work from home
As a remote team, we rely on technology more than anything. It is how we get our work done on a day-to-day basis. We use Asana for scheduling important and automated reminders. Slack is our constant channel of communication. We rely on Hangouts for meetings as it is easy to use– you don't need a user ID and meetings are accessible with a simple link.
Some team members use other apps to manage their tasks. For instance, David– our social media expert based out of Australia, swears by apps like Apple Notes and Be Focused Pro. Singapore-based consultant Emilia shares, "I use the Pomodoro technique to keep myself on task. It is 25 minutes of focused work, followed by 5-minute breaks, rinse and repeat. It is not for everybody, but it's worked for me."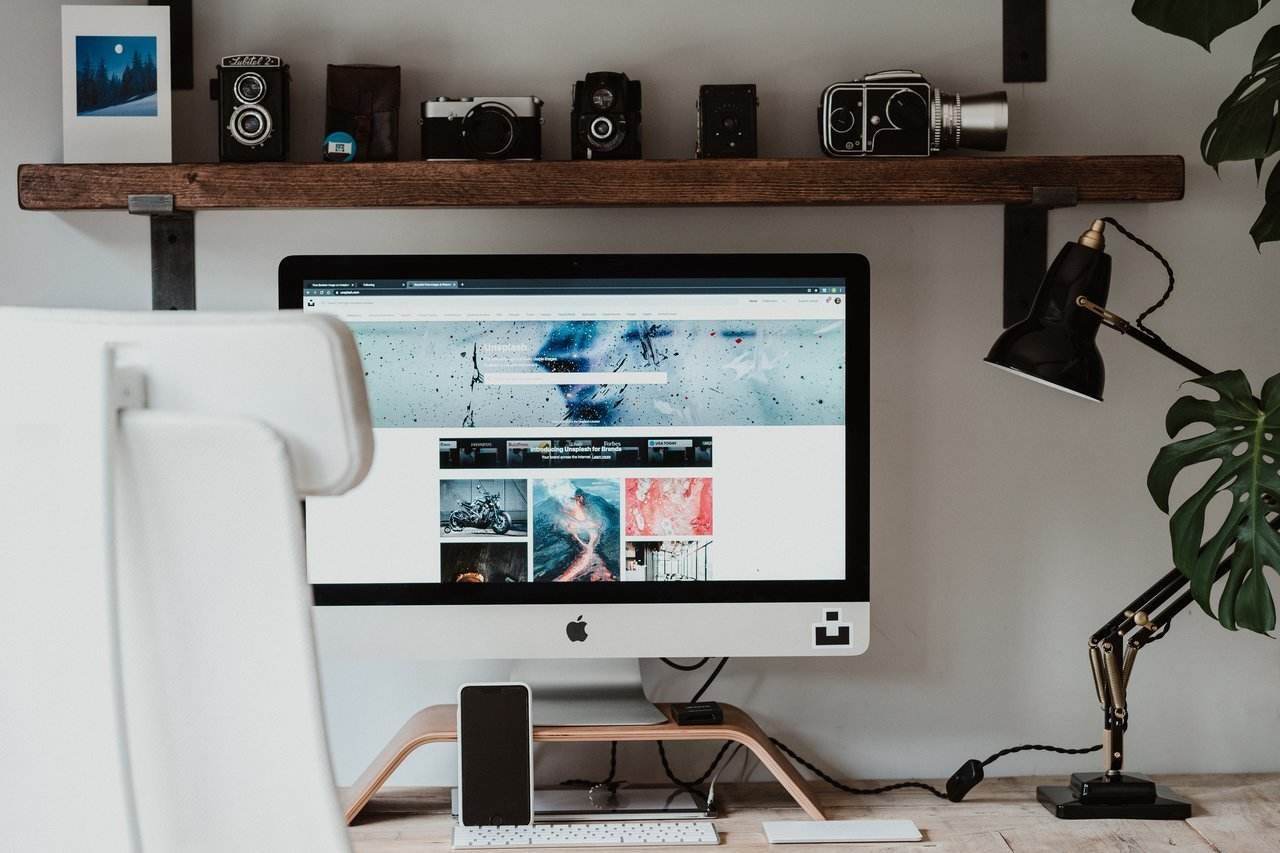 Iman, who handles the PR side in Malaysia, shares that she loves using Momentum Chrome extension. It features a to-do list, weather forecast and motivational/inspirational quotes for the user.
However, for some of us like Kristen– our Lifestyle consultant, just a well-coordinated calendar and a to-do list suffice.
An average day: how to stay creative
Normally, most of us like working out of a cafe or any space with free WiFi, charging ports and access to coffee. We like to "force ourselves out" and hang out with non-work friends. Iman, who was more accustomed to working out of an office until she joined SYNC last year, is still adjusting to working remotely. She shares that she enjoys the advantage of being able to take short breaks and snacking whenever she likes.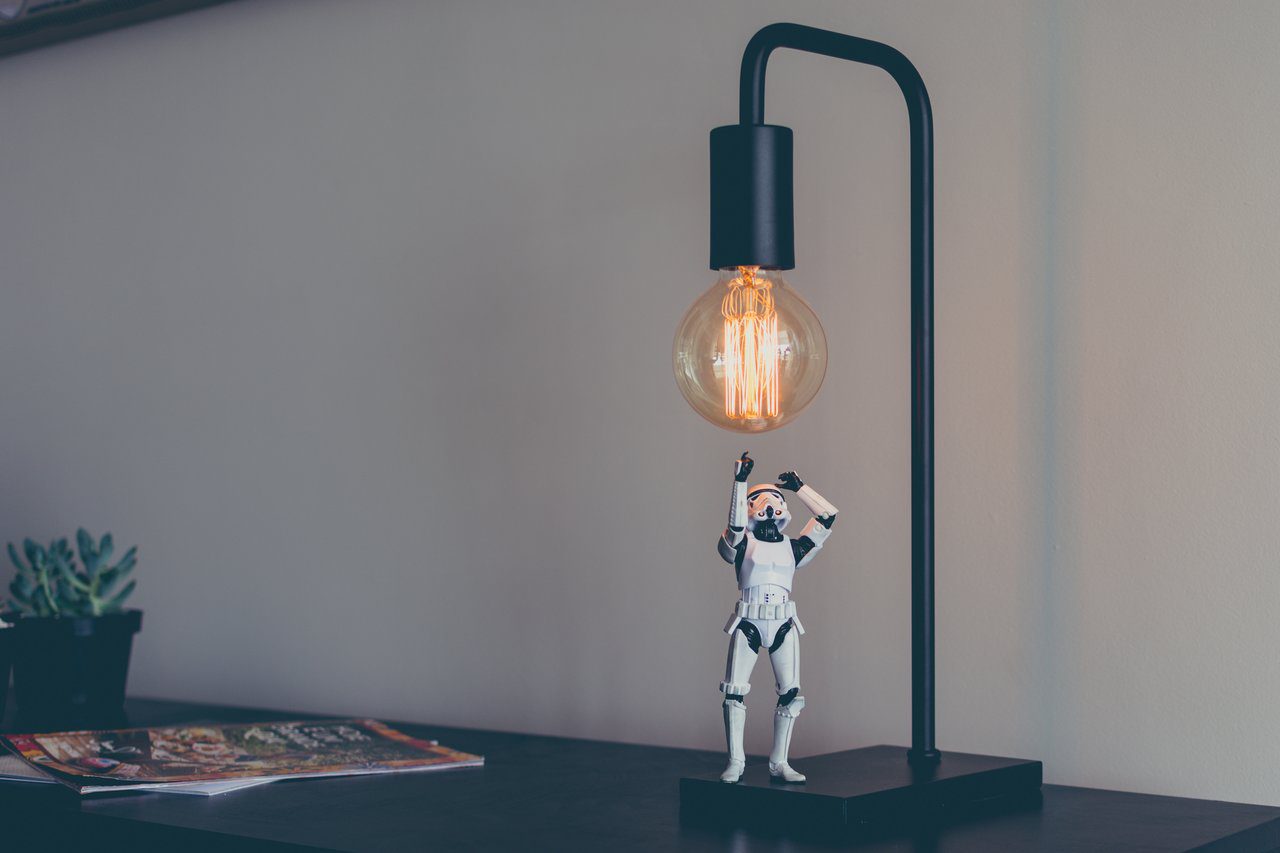 However, with social distancing and lockdowns, we do not have the liberty of going out to cafes or co-working spaces nowadays. So, we all try and keep ourselves active with workouts and meditation. For me, yoga is the key to sanity these days. No matter what, I try and set aside one uninterrupted hour for my yoga practice every day.
Working from home is lonely but works for us weirdos
Another challenge that most "normal" people face is loneliness. It can be quite isolating and lonely when you are working from home. Thankfully, SYNC is a team of social introverts– we are all weirdos who enjoy working in solitude. When asked about how lonely can working remotely get, our consultant Emilia said, "I'm not an intensely social person, haha", and Kristen shared, "I require complete silence when I write and working from home ensures that I don't get distracted by noisy people."
On that note, full disclosure: it does get lonely sometimes. Our intern Eunice shares, "It does get lonely at times. I cannot talk to my colleagues during lunch breaks. Working becomes strictly solitary. Moreover, for some tasks, communication can be slightly more difficult." The best way to fight this is to stay connected with friends and work friends alike via text messages and video calls.
In my experience, no one other than work friends can understand what you are going through and even though we don't spend as much time together as regular office-going colleagues, at SYNC, we have a good bond as a team. I know I can text my friends, even my boss if I feel like I am having a tough time.
Communication is key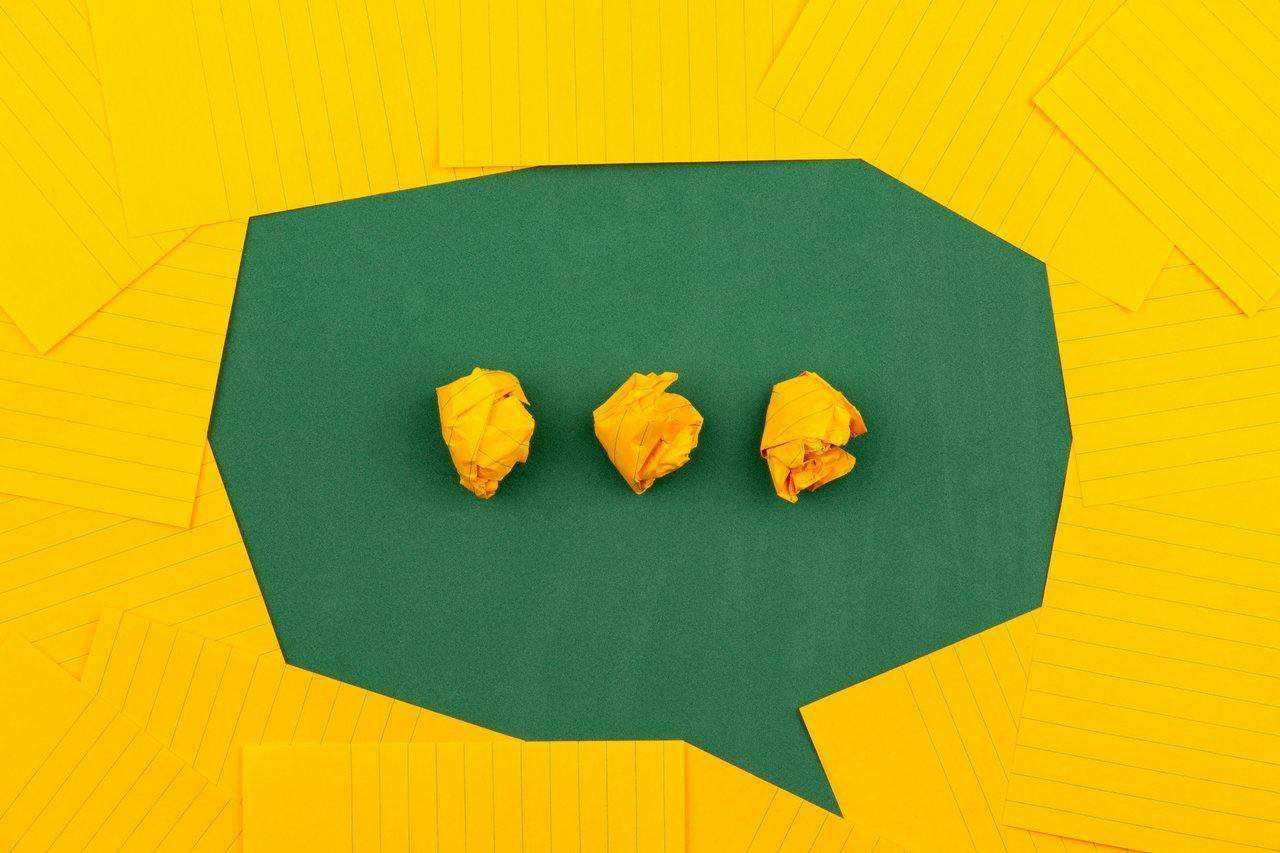 As our CEO Terng Shing said in this article on e27, communication is key. He wrote, "From being a solitary and focused worker, I built a culture of sharing and openness that is pushed from top-down. Creating a real culture in a remotely-run business means you have to invest your time and become part of the fabric of the actual business." And, this can be achieved only through clear and consistent communication.
We own up to our mistakes, learn from them and move forward. That is the only way it can work when you are not sitting next to each other all the time. On this, Shannen shared, "If you find yourself trying to figure out if your colleague is upset at you because of the brevity of his/her reply (i.e. "Noted."), pick up the phone or go for a video call. It will help mitigate the false impression of curtness and insensitivity of a text-based message."
Looking at the bright side
When asked to share one great thing that we love about working remotely, team SYNC had some fun answers. David loves the fact that he doesn't have to shower and Shannen is happy that she doesn't feel imprisoned. Emilia can mumble to herself and make strange faces at the computer screen without anyone looking at her weird, and Eunice loves that she can save money on transport plus catch quick naps when she feels tired. Iman also loves the quick easy breaks that she can take when she gets overwhelmed.
Kristen loves being around her cats, dog and fish. And, for me, the liberty to choose when to go out and when to stay at home is the biggest perk of working remotely.
Working remotely is not for everyone
Lastly, it is important to know that working remotely is not everyone's cup of tea. And, if it is not meant for you, it is ok. Just try and cope with it while it is a necessity and hold on to the faith that this will end soon. We have seen some of our interns struggle to work remotely for months. Accept that you need time to adjust to this new mode of work.

Also, while structure and routine may be a cornerstone of office-based work, that does not mean you cannot create your own routine to rely on. In fact, that is very much encouraged to prevent your work life from bleeding into your personal life. It is important to learn proper time management. Make sure you do at least one thing in the day that pushes your goals or business forward, before drowning in the day-to-day admin work. 
We hope that our personal experiences will help you navigate through working remotely and help you adapt.

If you want to learn more about working from home or would like to speak to any of us on this, please reach out to us at [email protected]. We are happy to help.