Who's got time to write a blog post, especially when you're a busy entrepreneur? You do actually, so take 30 minutes out of your day at least twice a week to pen down your thoughts.
This isn't a joke or a scam, because it really is possible to draft a blog in about 30 minutes and have it turn out to be actually quite good. There are a few dozen steps I take to churn out something that is readable, fun and informative in less than 30 minutes, but I've narrowed it down to just 5 simple tips on how to write a blog, which should make you a pro in no time.
Here's why you should care about Search Engine Optimisation.
Here we go.
Jump on an idea immediately | a few seconds
One of the biggest time wasters when it comes to writing is formulating an idea and fleshing it out. So to stop that from slowing you down, I suggest making sure you take down every idea that you come across.
If you're reading this now and you've got an idea about a similar topic, write it down and try to at least flesh out a couple of bullet points next to it, so you know which direction you want to take the blog writing and the eventual blog post.
What I like to do is to compile as many great ideas together and then sit down and churn out as many pieces of content as I can. You can get inspired or at least have a starting point from reading as much as you can when you're commuting, on the toilet, grabbing a sandwich to go or whenever you've got a few minutes.
Learn how to identify topics of interest | an infinity of experience or a minute or two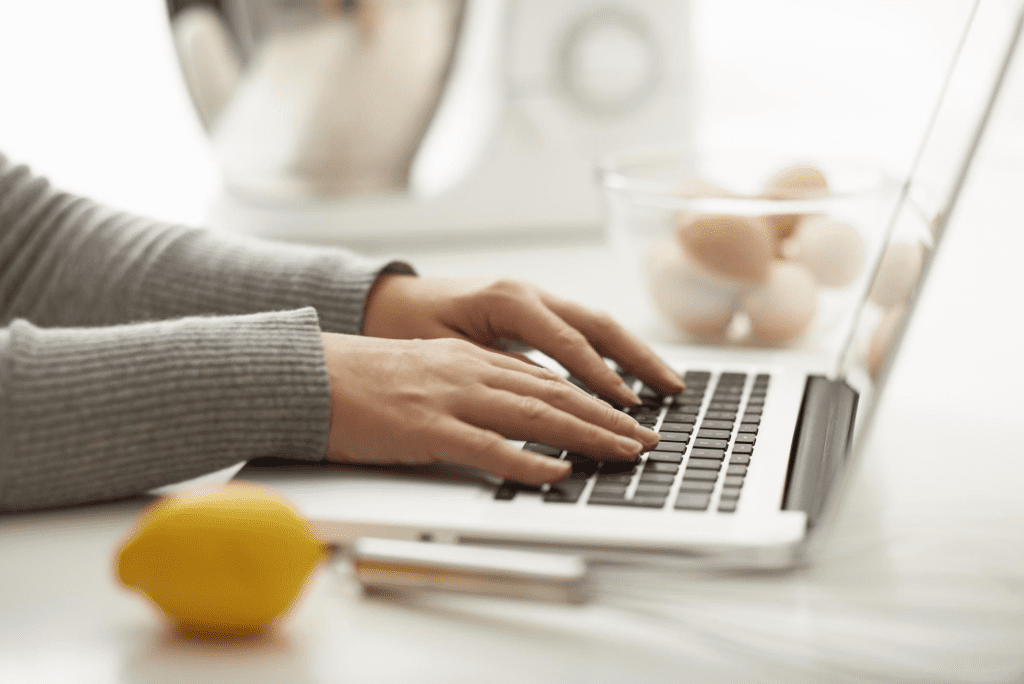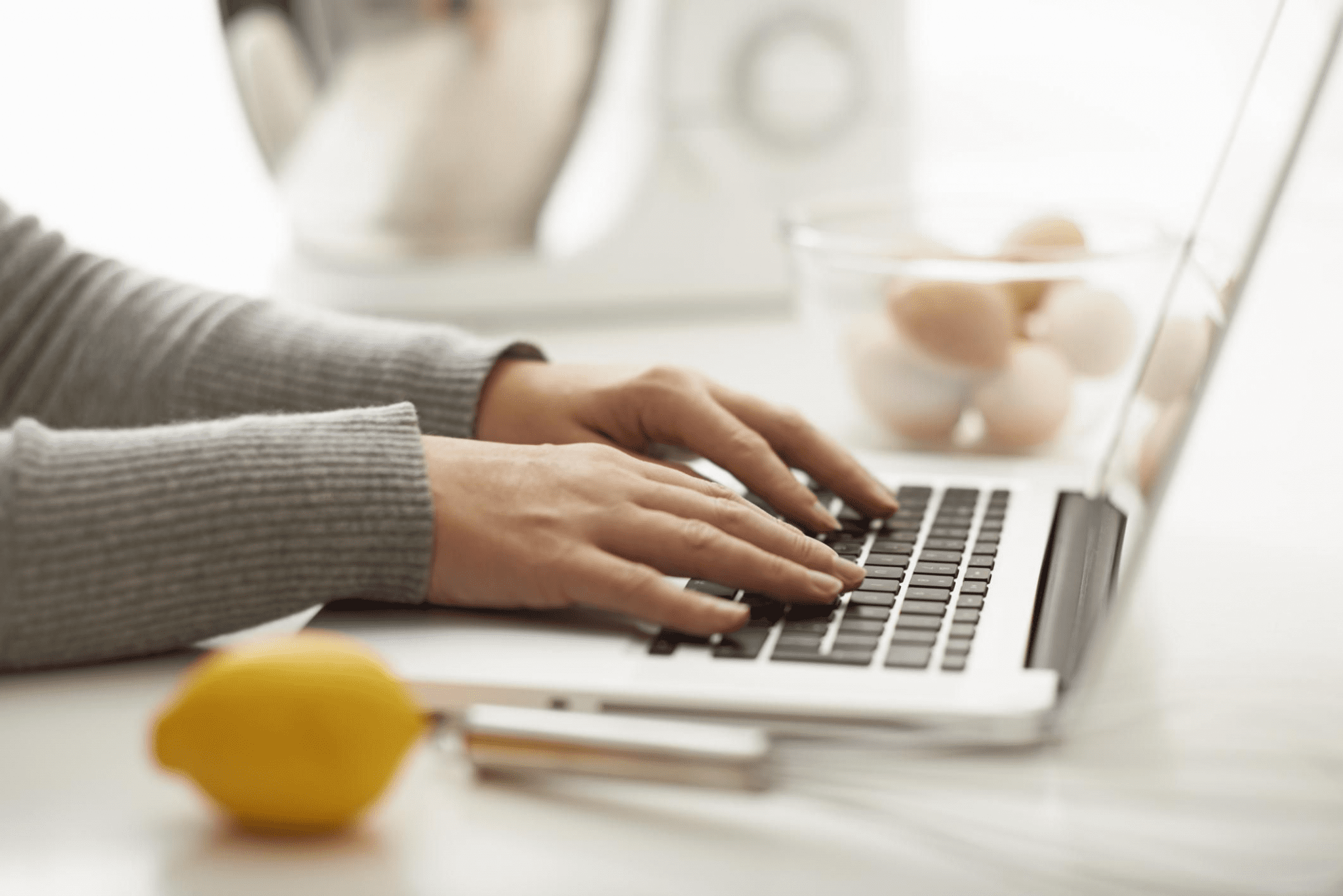 Let me take this time to apologize to everyone who works in HR because I am about to use your industry as an example for this section and it is not exactly flattering.
Whenever I have to write about topics I am not exactly passionate about, I try to find out what makes me passionate and is relevant to the same audience. Take HR, for example, I know it's a crucial and highly skilled industry, but as someone who is constantly hiring and having to deal with HR issues, I am not enthused that much by the notion.
Here's where it gets interesting because I am fascinated by the psychology behind HR and how it integrates into almost every aspect of an employee's journey in the company. So that will help me develop a blog post that I can write and relate to well.
Research, but be smart about it for your blog writing | 3-5 minutes
Use Google.
Don't copy every single link and article, but pick one or two reputable sources and use them as background information for your blog writing process. You shouldn't spend more than a few minutes.
How to write a blog: Flesh out your story fast | 10 minutes
In ten minutes you can cook a meal, tighten your code base and fill out your expense report. You can also write the first draft of a short blog post in ten minutes.
Here's why you should get the blog writing done fast, versus overthinking the issue.
The research and inspiration is top of mind, so you need to get the information out fast before it disappears or doubt sets in. Once this is done, you've got about 90% of the blog writing work done, but you still need to see it home.
Look through and edit your blog writing | 5-7 minutes
Take a look at your work and get to editing the grammar and mistakes. Don't be afraid to use your own unique style in the way you write, but follow simple rules like the ones below and you'll be fine:
Short sentences are easy to read
Break up text with subheadings and dividers
Always use spell check
The most important aspect of writing your blog post is to make sure it is achieving the correct goal. I don't write for myself. I actually do blog writing for my readers, who may be working in HR or are entrepreneurs looking to build a business, so I have to keep them in mind when I write a new blog post.
Here are 5 tips on how to build your brand story
Put yourself in their shoes when you're editing and ask yourself this question regularly. If I was my reader, would I care about this blog post? If the answer is 'yes' then it stays, if it is a 'no', then you've got to make changes.
…..
There you have it. A rather abridged version of how to write a blog post in under 30 minutes. I'll be honest with you though, it does take time to learn how to communicate and engage with your audience, but the rewards far outweigh the effort.
Keep on writing.
Want to learn how to write an engaging blog post and share your brand story? We can help. Drop us an email at [email protected] to find out more.
This article 'How to write a blog post in 30 minutes or less' was published on Tech Collective and has been edited slightly for SEO purposes.