How many times have you read and heard the phrase "Content is king"? This statement could not be truer especially in the digital age. One of the most efficient stems of marketing since the evolution of new media is Content Writing. It is also an extremely popular career choice among millennials, and rightly so. After all, it is the gateway to becoming digital nomads – working remotely for companies across the world from the comfort of your homes.
However, it is not everybody's cup of tea to be a successful content writer, especially when it comes to working remotely. It requires a sense of sincerity and discipline from the writer's end to abide by timelines and avoid shortcuts like plagiarism to deliver quality content. You do not have a boss glaring at you round-the-clock and reminding you of pending projects. You are your own boss and you have to develop the ingenuity to fulfil all commitments. Plus, digital media is ever-evolving with new trends and technologies arriving every day. Hence, a content writer needs to keep learning new skills to remain relevant in the market.
If you are already a content writer and want to take your career a notch higher in 2019, here are some free online courses that will help you:
1. Fundamentals of Digital Marketing by Google
Learn and master the basics of digital marketing with Google's free course on Fundamentals of Digital Marketing. This course is accredited by Interactive Advertising Bureau Europe and The Open University. There are 26 modules in the course, created by Google's expert trainers. The modules contain practical exercises and real-world examples. This course will definitely help you understand the metrics of digital marketing, and help you become a better content strategist and writer.
2. Become a Better Blogger by Skillshare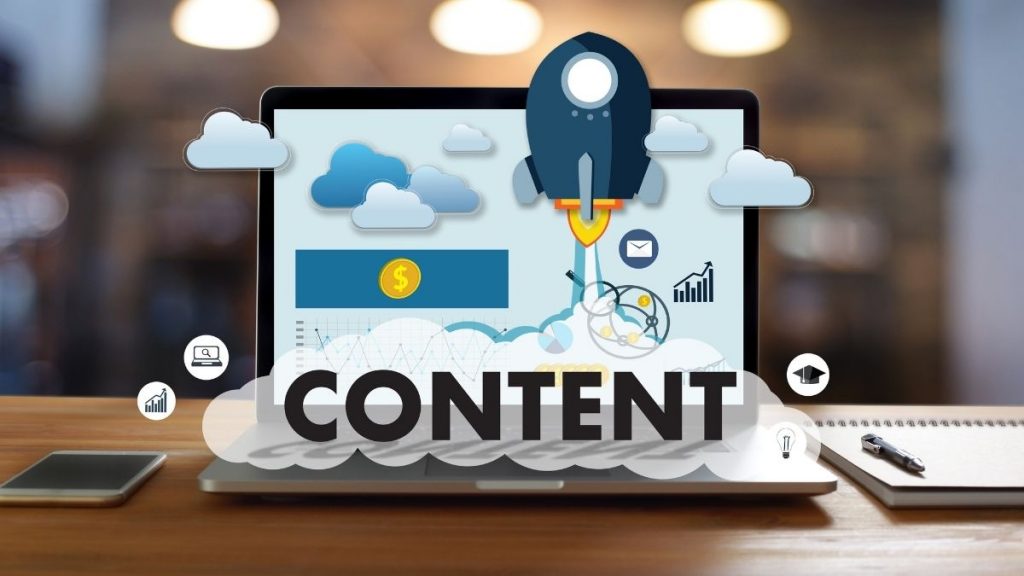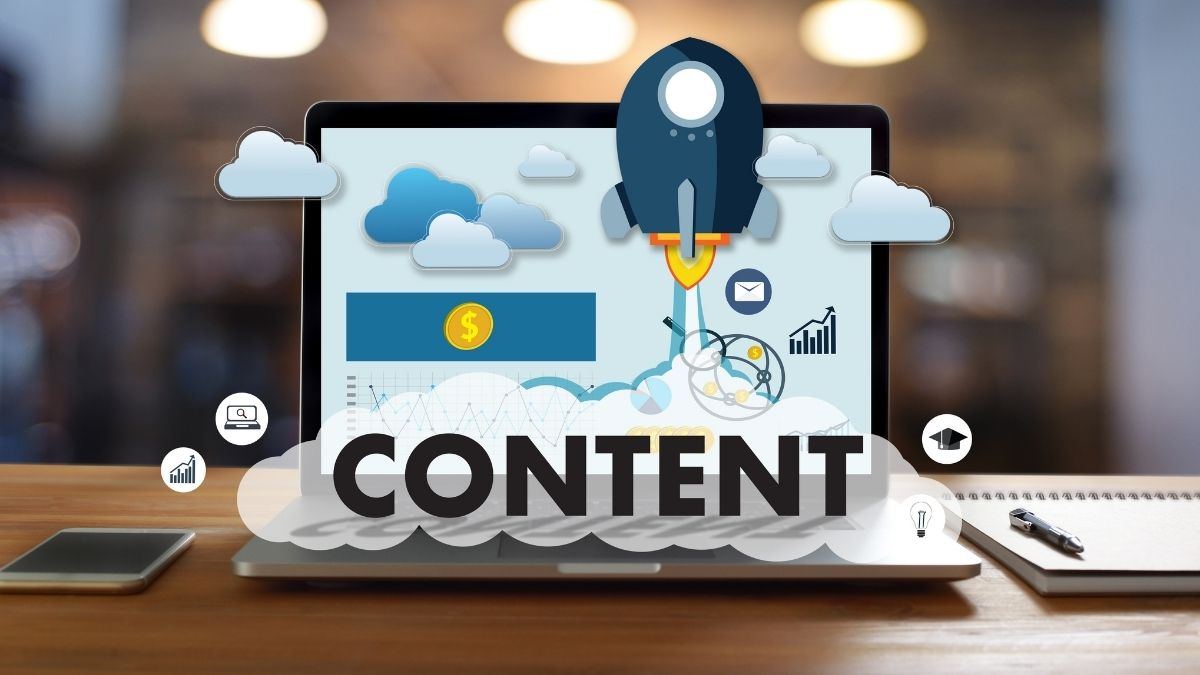 Taught by Andrea Gaoulet, Co-Founder & CEO of Corgibytes, Become a Better Blogger is a popular course on Skillshare. It is ideal for bloggers and influencers. Starting a blog is easy but maintaining content quality and engagement with readers on a blog is tough. This course comprises of 12 videos (57 minutes each). These videos enable you to learn the basics of how to be a better blogger. Moreover, new users on Skillshare get free and unlimited access to its courses for a month.
3. Content Writing Certification by Hubspot
Content Writing Certification course by Hubspot is ideal for you if you want to take your content writing skills to a new level in 2019. This course teaches how to create a scalable content strategy for your business and helps turn your visitors into leads.
From content planning and creation to repurposing and promotion as well as analytics – this free course teaches you everything. It makes you a master in content writing and gives you a professional edge. Additionally, you can also evaluate your progress by taking an online exam after the completion of the course.
4. SEO Training by Udemy
If you know how to write original cohesive content and have aced writing skills in different genres, this should be your next step. Search engine optimization (SEO) and content marketing are closely integrated. An SEO-oriented content has better rankings on search engines, and hence better-targeted readership. SEO Training by Eric Schwartzman on Udemy is a free course. It equips you to master SEO and take your content writing career ahead.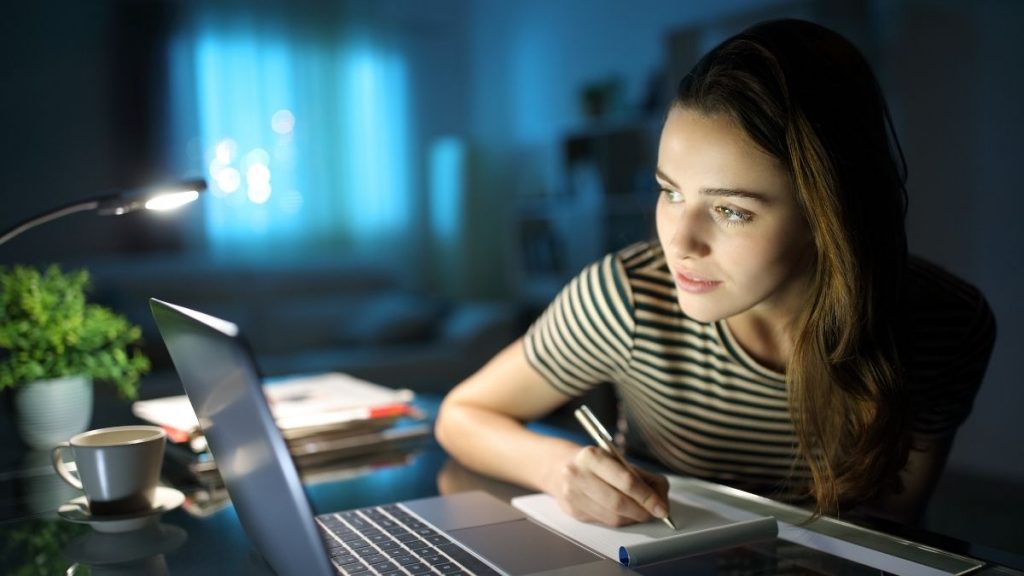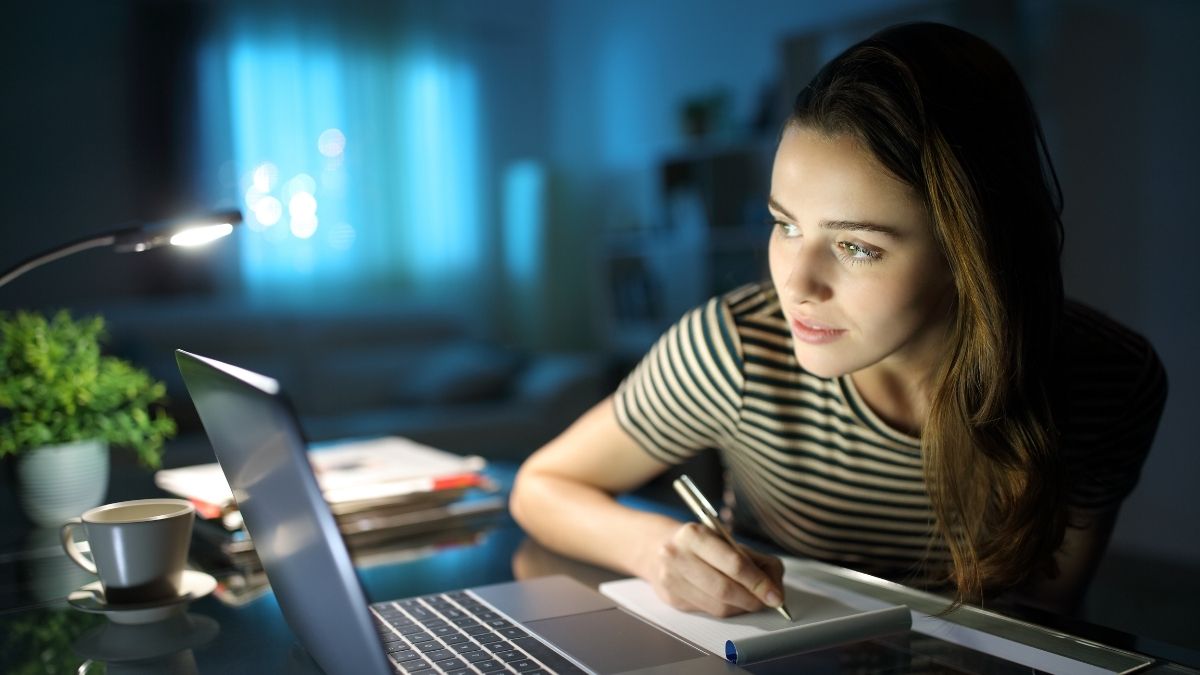 5. Writing for the Web by Open2Study
Writing for the Web is a course on Open2Study by Frankie Madden, a senior user experience consultant at Stamford Interactive. It is yet another ideal course for content writers. This free course helps you hone your content writing skills and you get a certificate of achievement when you complete the course.
You need to constantly hone your content writing and digital marketing skills to remain relevant. These courses will teach you new techniques to brainstorm innovative content ideas, create compelling online content, and repurpose it to acquire leads and customers.
Want to learn how to write an engaging blog post and share your brand story? We can help. Drop us an email at [email protected]. Read our blog for more exciting content.
This article has been updated on November 2021