Traveltech startup ZUZU Hospitality Solutions Pte. Ltd. (ZUZU Hospitality), a prominent revenue platform provider for independent hotels, recently announced the successful completion of an oversubscribed USD 9 million (SGD 12 million) Series B2 round led by SoftBank Ventures Asia, with participation from Atinum Partners and existing investors Wooshin Venture Investment, Visor Ventures and JG Digital Capital.
"We are thrilled to announce our Series B2 funding round," said founder and CEO, Vikram Malhi. "The round's oversubscription reflects the strong confidence our investors have in our vision and capabilities. This substantial financial boost will enable us to innovate our offerings further, accelerate our growth trajectory and support more independent hotels in increasing their revenue."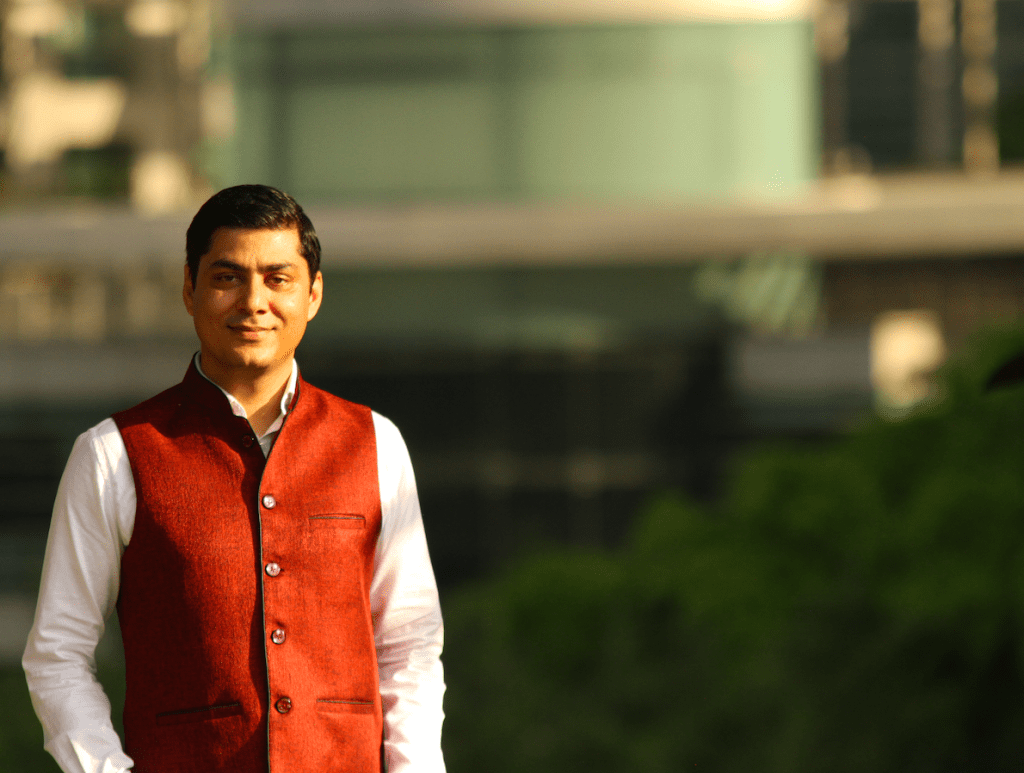 The online travel market in Southeast Asia is projected to surge to an estimated worth of USD 44 billion (SGD 59 billion) by 2025, a significant increase since pre-COVID times. This shows that the online travel industry is on a trajectory to rebound from the pandemic, and this funding couldn't come at a better time for traveltech startup ZUZU Hospitality; the travel tech is poised to seize opportunities arising from the upswing
A fundamentally strong and capital-efficient traveltech startup
There's been an overall slowdown in startup funding across the globe including Southeast Asia due to a challenging macroeconomic landscape. As such, this latest investment underscores investors' confidence in traveltech startup ZUZU Hospitality's unique value proposition and business fundamentals. The other critical factor in the funding decision was the company's ability to not just survive but thrive through the pandemic which brought the entire travel industry to a standstill.
"It's a tough time to be raising funds but there is money sitting on the sideline ready to be deployed in capital-efficient businesses with strong unit economics. We are one such business that has managed to not only come out stronger post-pandemic but also scaled to the same level as other players, but with a fraction of the relative capital." shared Malhi.
Over the past three years, amidst the pandemic, ZUZU Hospitality has made significant efforts to improve its products by focusing on simplifying and automating revenue management tools. These improvements have proven instrumental in driving revenue growth for their hotel partners. The company also introduced a new line of products specifically designed to enhance direct distribution capabilities. This includes creating a customised direct website and booking engine for each hotel partner, complete with localised payment platforms tailored to each market's unique requirements.
Furthermore, recognising the challenges faced by independent hotels in managing payments, the company established a comprehensive payment platform enabling seamless payment management with all OTA partners and guests, mitigating the issue of payment discrepancies.
Harris Yang, Vice President of SoftBank Ventures Asia commented, "We are very impressed by the strength of the management team which is evident in their ability to navigate the tough Covid-19 crisis, and we believe in the long-term potential of their business, which has proven to be fundamentally robust. ZUZU Hospitality's innovative solutions are poised to drive significant growth in the hospitality industry, and we're looking forward to being part of this journey."
Also read From layoff to launch: Former Growth and Marketing Lead at Tripadvisor, Chope and foodpanda launches OtterHalf to fill a marketing gap in the tech industry
Capitalising on the industry's resurgence, the traveltech startup sets eyes on lucrative opportunities
On the back of this round of funding, the travel tech startup plans to double its hotel partner count across the region but with a keen focus on India and reach an impressive milestone of 5000 partners by the end of 2024. Furthermore, the company plans to make strategic investments in AI tools to improve pricing, automate guest management and improve partner experience.
These advancements will enhance traveltech startup ZUZU Hospitality's offerings and revolutionise the way independent hotels operate in today's competitive market.
—END—
About ZUZU Hospitality Pte. Ltd.
Traveltech startup ZUZU Hospitality Solutions Pte. Ltd. is a Singapore-based company that provides a Revenue Management Platform for independent hotels. With a proprietary all-in-one hotel operating system underpinning its Revenue and Distribution Management services, ZUZU Hospitality offers resource- and time-strapped hotels the technology and expertise of larger hotel chains with none of their associated costs and restrictions. Independent hoteliers look after their guests and secure that ZUZU looks after their profitability. Since its 2016 founding, ZUZU Hospitality's low-risk model has delivered an 8x return on investment for its hotel partners. Headquartered in Singapore, ZUZU has expanded into India, Indonesia, Malaysia, the Philippines, Thailand and Vietnam.
Website: zuzuhs.com | LinkedIn: @ZUZUhospitality | #zuzuhospitality
---
If you are looking for public relations in Singapore, we have an experienced team of consultants, content developers and creatives to help your scale your company with effective PR campaigns. We have worked with over 150 businesses in Singapore, of which 78% returned to work with us again.
You can see other press releases we have written and/or disseminated by referring to our page of SYNC press releases.