Public relations is a craft that requires undeniable skill, knowledge, and determination from those who choose to work in the industry, whether you call it an art or a science. To be successful, this field must combine emotion and logic, and it can be both demanding and rewarding.
However, you may be wondering what the term "public relations" actually means.
In our experience, not many of us actually know what does public relations do and how it can help a business grow or change the public's perception. In this article, we're going to break it down into as much detail as possible to help you under what it is all about.
READ MORE: How to explain the value of PR to your CEO – what is public relations?
What are we trying to achieve with public relations?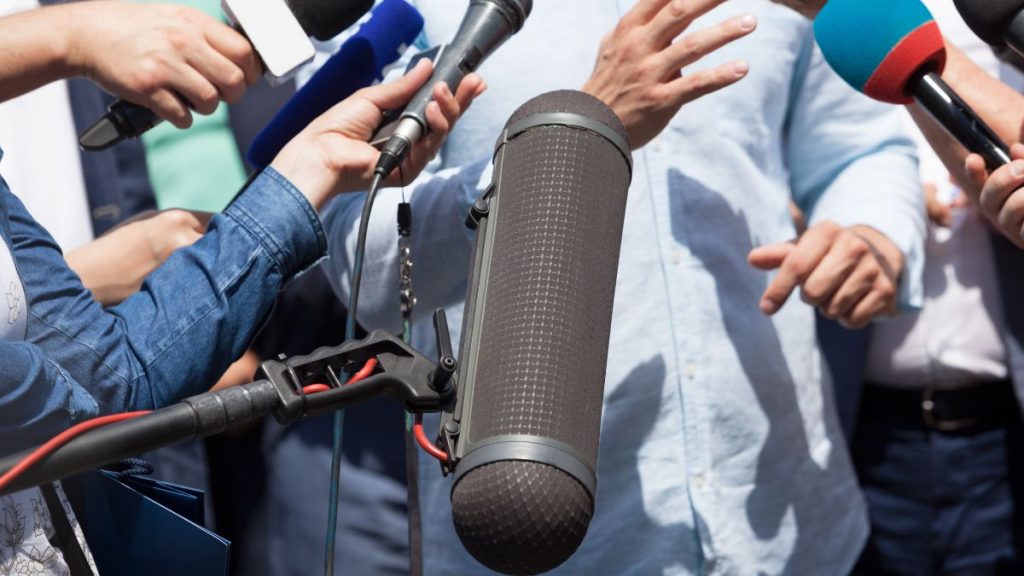 Public relations is a strategic communication discipline that aims to establish and sustain relationships between organisations and their stakeholders. The primary goal of public relations is to shape public perception and manage reputation. This is accomplished through a variety of activities including media relations, content creation, event management, and crisis communication.
Broken down further, this could be as simple as trying to sell more, influence more stakeholders or change the perception of your brand over time.
What does public relations actually entail?
This is a tougher question but is important to at least have a basic understanding if you want to know what does public relations do.
Media relations
Managing the flow of information between an organisation and the media is what media relations are all about. Developing and maintaining relationships with journalists, pitching story ideas, and responding to inquiries are all examples of this.
READ MORE: we explain media relations and how it works for your business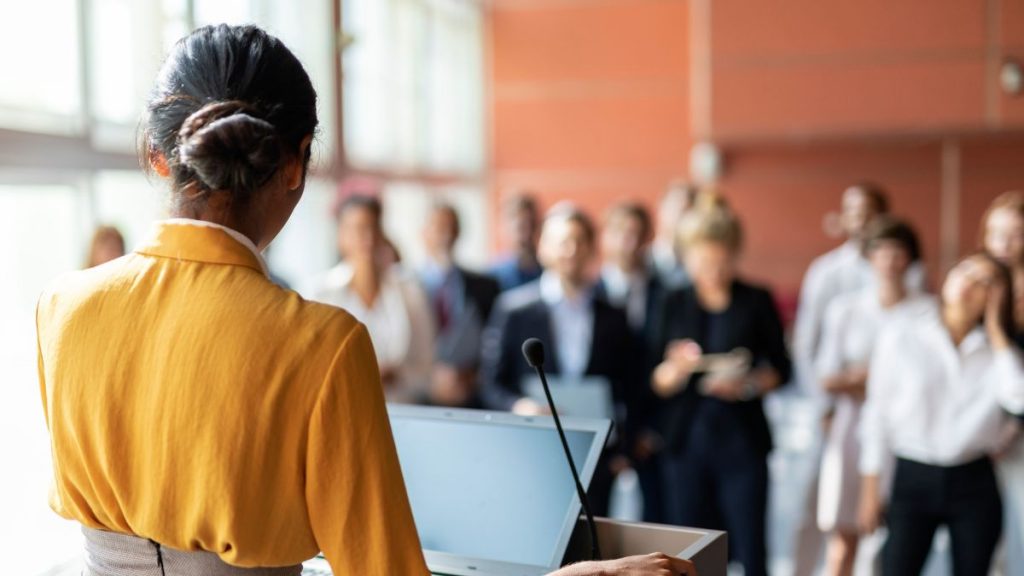 Content development
Writing and distributing press releases, creating blog posts, and managing social media accounts are all examples of content creation in public relations. The goal of this content is to inform and engage stakeholders, and it should be consistent with the overall communication strategy of the organisation.
Event management
Another important aspect of public relations is event management, which allows organisations to interact with stakeholders in person. Product launches, media events, and community outreach activities are examples of this.
Managing crisis communications
Crisis communication is an important component of public relations because it involves managing an organization's response to unexpected events that may harm its reputation. Natural disasters, data breaches, and other types of crises are examples of this. Effective crisis communication is critical for mitigating the effects of negative events and maintaining stakeholder trust.
Public relations is a multifaceted discipline that is critical in shaping an organization's reputation and developing relationships with its stakeholders. Effective public relations assists organisations in meeting their business objectives while maintaining a positive public image.
READ MORE: Here are 5 reasons why your business should do public relations in Singapore
How does public relations help my business?
Today, public relations is critical in business. It's an important part of brand management because it helps increase sales and builds relationships with people who interact with your company. PR can also help you mitigate the effects of a crisis or capitalise on unexpected opportunities that can benefit your company. Best of all, public relations can improve the effectiveness of your organization's narrative. This is extremely valuable in today's highly connected, fast-paced world.
While businesses may be capable of handling this aspect of marketing on their own, they may lack the necessary experience and knowledge to do so successfully. Organizations should enlist the assistance of a professional for the greatest impact. That could mean they hire someone from an agency or keep someone in-house; because each organisation has different requirements, careful consideration is required before making a decision.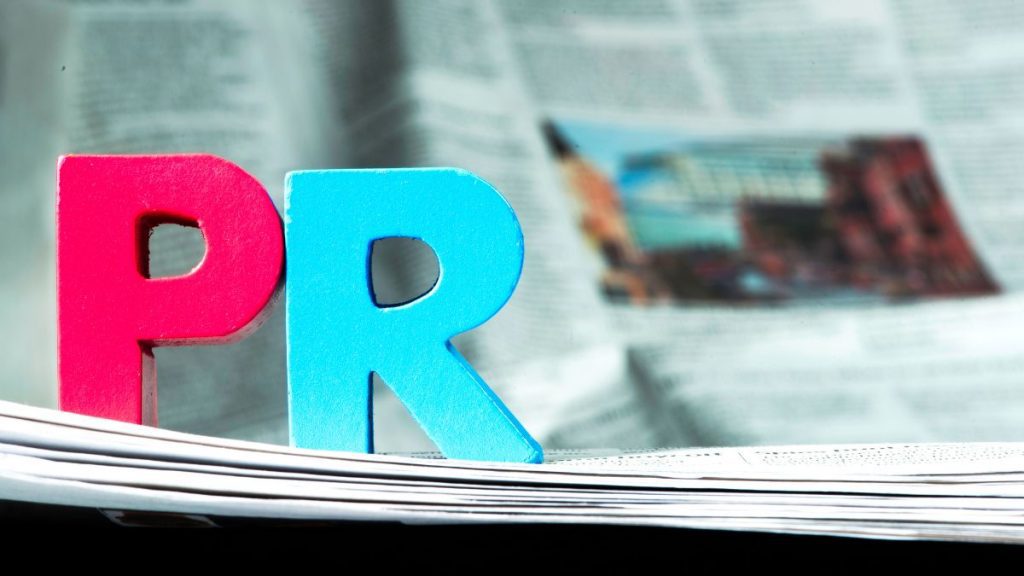 Modern organisations, no matter what they decide, cannot ignore the importance of public relations. It's a demanding field that requires excellent communication skills, the ability to think strategically, and an understanding of how to manage the large and complex relationship between the public and an organisation. Furthermore, bad public relations may cause more harm than good.
So, what does public relations do?
Well, by now hopefully you have a rough idea on how public relations can help your business. But, the truth is that it is actually quite hard to describe what does public relations do, because the industry is broad and evolving. With new disciplines and solutions being developed, the definition of the industry will continue to evolve and change.
---
If you are interested in finding out how to start doing public relations for your brand, you can subscribe to our blog and learn more about PR. If you feel like you need some help, reach out to us at hello(@)syncpr.co and one of our consultants will get back to you.
If you have time, don't forget to subscribe to our YouTube channel and check out our series of interviews with marketers, communicators and entrepreneurs around Southeast Asia on marketing without the fluff.