2020, what a year it has turned out to be! We started the year full of optimism, hoping that the new decade would be better than the last one. Across industries, many were looking forward to new and exciting projects. Sports fans were gearing up for the respective annual and quadrennial tournaments. And, some lucky couples were busy trying to find the perfect dates for their #2020wedding. Then, just like with the snap 'Thanos's fingers in the movie Avengers, everything changed.
The scary thing is, we still can't see the light at the end of this tunnel. There are companies around the world that are trying their best to cope with a balancing act – protecting the health and safety of their employees while continuing their operations. From new and emerging startups to large seasoned corporations, no one has been spared the consequences of this pandemic.
In view of this, many organisations have quickly shifted operations. They are coming up with innovative ways to put their business continuity, remote working and digital services into practice. For example, tech giant Google was the first company to announce that they will keep employees home until July 2021. This offers flexibility to employees so they can continue work and stay safe.
While you may have come across videos, articles and testimonials on how COVID-19 has affected both individuals, society and businesses around the world, let's have a change of scenario and look at the optimistic side of things. With this article, let's discuss some considerable ways you can leverage PR in order to benefit your organisation post-COVID 19.
We talk about key things to remember when dealing with a PR crisis.
Learning to be adaptable in different situations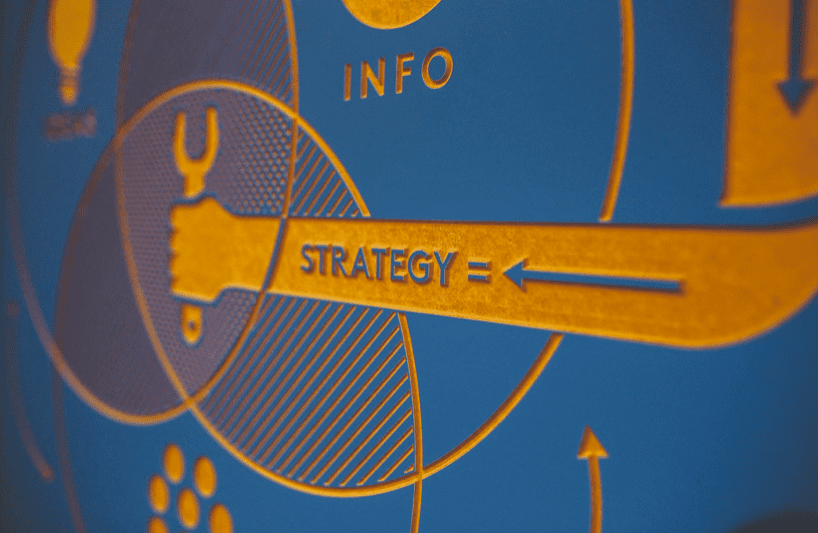 Learning to be adaptable in sticky situations is key to marketing and PR. As long as you have an audience or group of consumers, there will always be a need to communicate and the PR industry will continue to exist. Having the ability to be quick on your feet while being proactive in identifying opportunities is crucial.
Now more than ever, organizations need to communicate with their customers, stakeholders and the industry at large. Working well under pressure can be challenging but it is an inevitable need of the hour.
Have engaging stories – the right story at the right time
Over the past few years, storytelling has become a buzzword in the world of communications. Every storytelling exercise begins with these questions: Who is my audience? What is the message I want to share with them? Today, society is ever-changing. People consume news across multiple screens and in numerous ways. It is important that brands reach out to their audience with a story that is relatable, one that matters to their audience. Each decision about your story should flow from those questions.
Take, for example, Land Rover's 70th anniversary 'The Land of Land Rovers' campaign. It tells the story of a group of drivers in India who rely on a fleet of meticulously maintained 1957 Land Rover vehicles to provide transport and supplies along the treacherous mountain roads between two small villages, Maneybhanjang and Sandakphu. 
It is important to note that consumers are tired of receiving promotional news. Brands need to prioritise genuine and lasting connections. Your story needs to have a hook that engages a reader. However, at the same time, it also needs to come across as authentic. The story needs to ensure that the positioning of your brand comes by naturally.
As we start to shift our thinking and approach to communications post-COVID-19, we must realise that churning out content does not equal effective storytelling. This is a preconceived notion that many often fall for. Moving forward, having a quality over quantity mindset while ensuring you deliver an interesting and engaging story might just be your key to success.
We discuss launching a product during a pandemic: PR ins and outs.
Be valuable more than profitable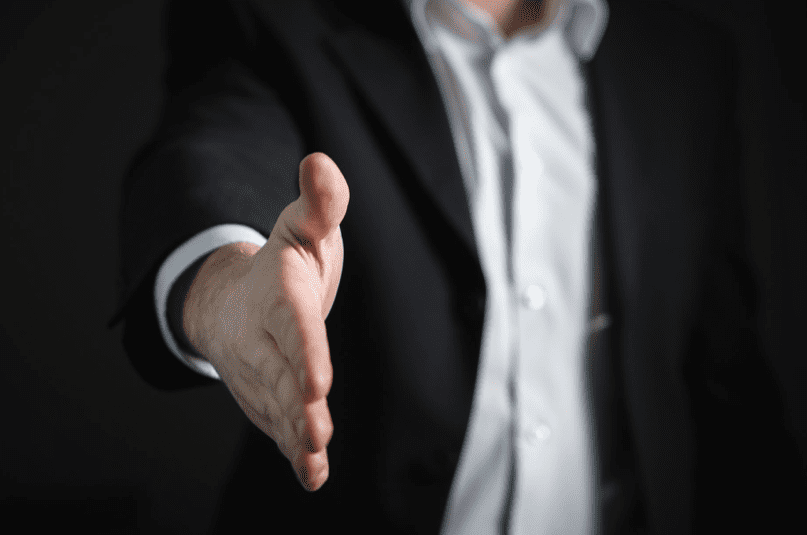 During this difficult time, it would be advisable to show some compassion to your fellow human beings. When conveying your message to the public, try to think about people, rather than about the profit. The global economy is on a downward trend due to the impact of COVID-19. In Malaysia alone, as per Bank Negara, the country's economy shrunk by 17.1% in the second quarter of 2020. Moreover, the global environment continues to remain highly uncertain in the short term.
Taking note of the above, the situation presents an opportunity for brands and businesses to provide confidence, reassurance, a sense of certainty and reliability to their audience. The message being sent out needs to be crafted to ensure it remains engaging and empathetic. In the post-pandemic world, there's hardly a bigger challenge for any brand in today's media environment than remaining authentic and completely humane with your audience.
This is an opportunity to prepare for the future while setting the direction for communications in the new normal. It is extremely important for companies to respond positively, without sounding tone-deaf. It's a time to showcase that your brand and business to show cares about its audience, more than profit-making.
Keen to kickstart your brand's journey and learn more about content marketing or PR? Drop us a message at hello(a)syncpr.co