Public Relations helps a business to expand its audience, reach new customers, and increase awareness of its brand identity. Communication is at the centre of PR, and every business needs to build trust with its audience. As consumers' wants and needs continue to grow, pervasive PR is the hottest new trend.
What is pervasive PR?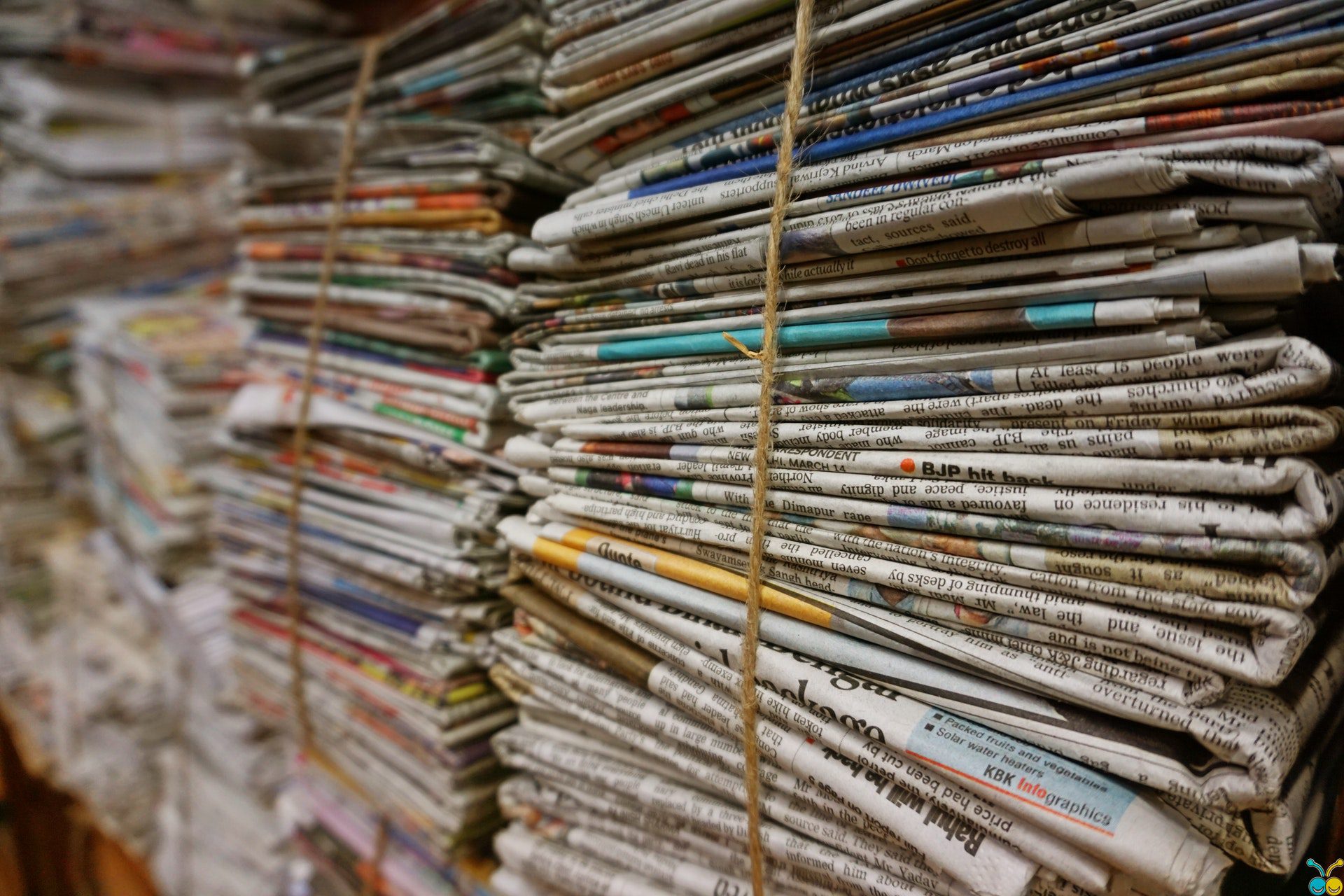 Throughout history, PR has been a tool used for business and politics. As you can see from this article in PR Week, if you know how to communicate with others, you can build a successful campaign. 
As technology continues to advance, PR specialists continue to adapt their practices. Experts must find new ways to help businesses communicate with their audiences across a variety of platforms.
Pervasive PR means covering all aspects of modern media, including:
Paid Media – This is everything a company pays for, including newspapers, social media ads, and marketing campaigns.
Owned Media – The channels a company owns, such as blogs, websites, and YouTube channels.
Earned Media – PR that is gained through delivering the latest news.
Ubiquity is the success factor in PR because it means being everywhere. If a company wants to grow, they need to be able to connect with a broad audience.
Examples of ubiquity in PR
Navigating pervasive PR can be difficult, but these examples can show you how to put together a successful communications strategy.
Natural disasters
When a natural disaster occurs, it's up to the rest of the world to show they care. The New Orleans hurricane and tsunami in Thailand are incredible examples of how organizations came together to provide relief.
Companies can combine their communications strategy with outreach efforts to assist countries in natural disasters. For example, during the Kerala Floods, Google launched its people finder tool, and Big Basket provided food donations with Goonj.  
When you focus on the affected communities and show that your company cares about social causes, people will trust and respect your brand more. Look at these examples of companies taking social responsibility and how it's helped them build their customer base.
Intentional or unintentional actions
There might be times when businesses experience an unavoidable disaster, and PR experts have to think fast on their feet. How a company deals with unexpected events defines its long-term success.
One example was the Tylenol crisis when consumers died from taking tablets laced with cyanide. Tylenol knew they needed to address the situation and quickly recalled all of their products. They communicated with the public about the crisis, and after the investigation concluded, the company was found innocent. By adding safety seals to their bottles, they regained favour with their loyal customers.
Last year, drones flying over Changi Airport interrupted 40 flights and caused one runway to close. People don't take kindly to their vacations being disrupted, and the airport's PR team had to respond quickly. They teamed up with other organizations to ensure passengers were able to reach their destinations with minimal interruption and highlighted the importance of restricting unauthorized drones.
Protests
Protests can disrupt the peace in a community and can also be very dangerous. Organizations need to communicate openly with the public during these times and try to avoid too much damage. However, ineffective PR can backfire on an organization. An excellent example of this is the Chinese government and how Hong Kong handled protesters.
An extradition bill started the wave of protests, and the governor of Hong Kong handled the issue poorly. Instead of communicating with protesters and the public about a solution, she held a series of conferences condemning the protesters' actions but offered no negotiation. The result? The protesters turned on her and held their own press conference. 
By using popular media channels to talk about why they're protesting, the group could leverage their campaign and drew the public's attention to the incompetence of governor Carrie Lam. 
Here's how you should be proactive versus reactive in PR
The bottom line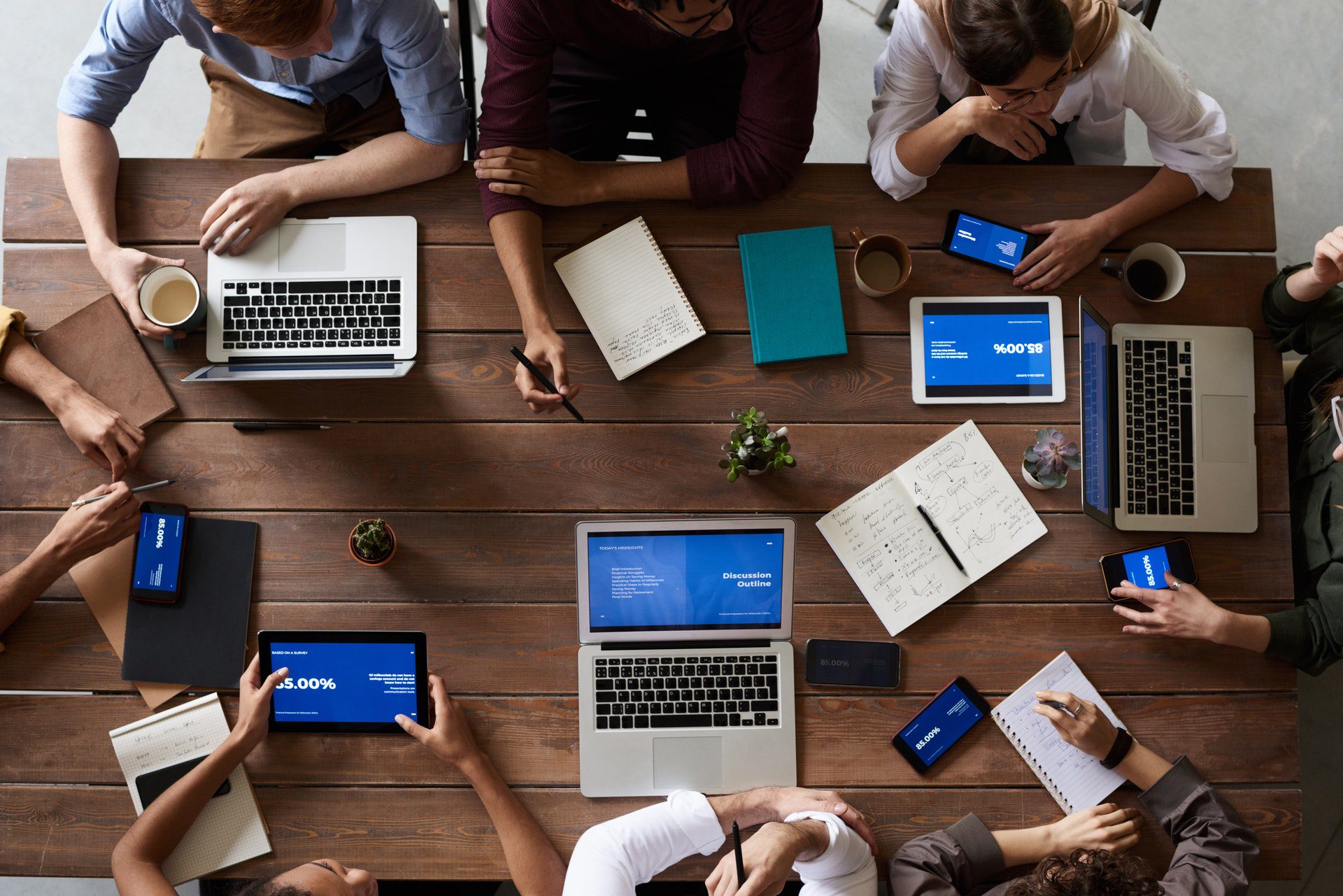 Public Relations is an invaluable tool for any organization to promote their brand and can help to minimize the consequences unforeseen events cause. The most important thing to remember is that successful PR depends on a company's ability to balance its brand identity with the good of the community.
If you want to learn more about public relations or want to speak to a SYNC consultant about starting your brand's PR journey, contact us at [email protected].