This is the right time to revisit existing marketing and branding strategies and set new business goals as we prepare to enter a new year. In Southeast Asia markets that are saturated by competition, standing out is crucial to reach new milestones in 2020.
Brand consistency is an often overlooked tool to help achieve long-term success. Consistent branding means delivering your values, visual elements, and brand messaging in the same tone across all platforms.
Whether it is your companies web copy, logo colours, or customer experience, remaining consistent on and offline has several benefits that help cement your brand in the minds of your target audience.
We explore how CSR can help build your brand.
What are the benefits of brand consistency?
Brand recognition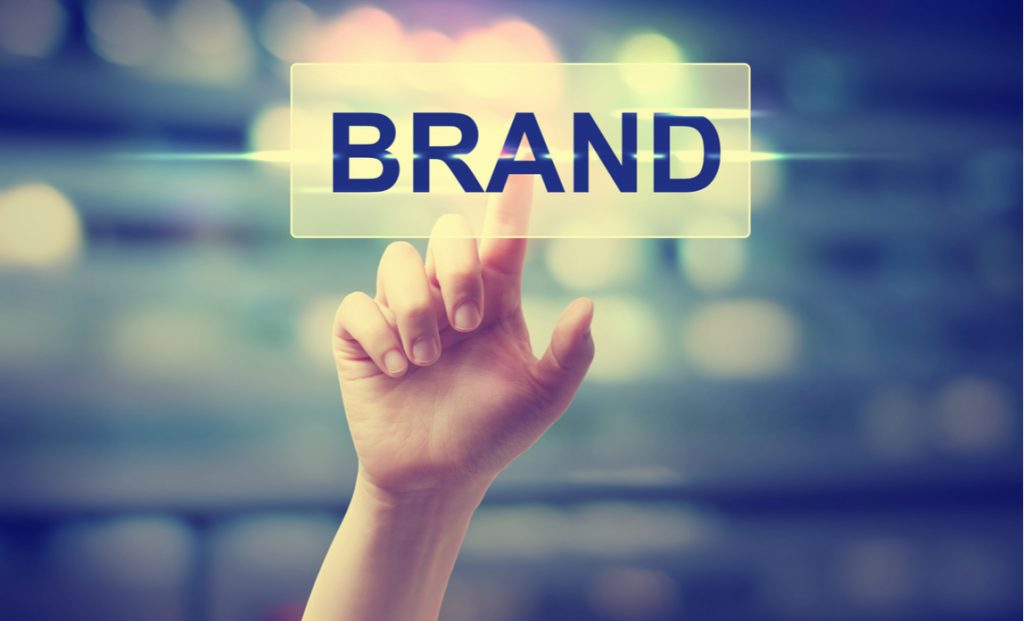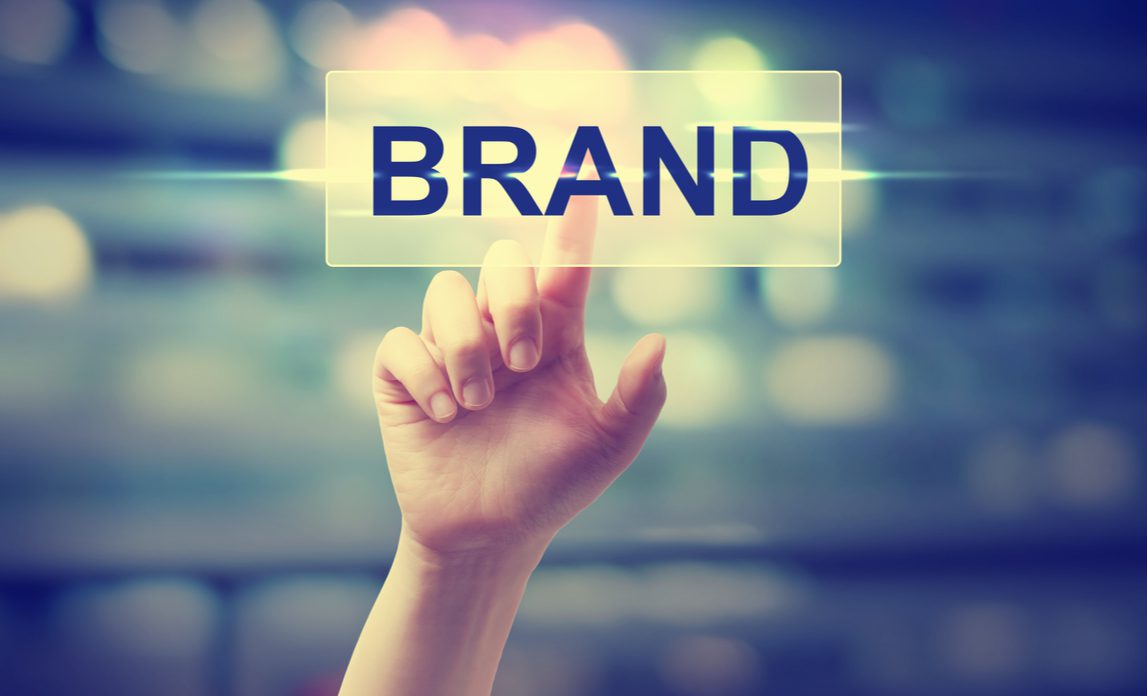 Keeping your company's message consistent helps to ingrain various components of your brand with consumers. Increased brand recognition is the most significant benefit of this. Potential customers begin to notice your brand in everyday situations and in a recognisable way.
Familiarity
Once brand recognition improves, you have the opportunity to build familiarity. This lets customers know what to expect when they interact with your business or brand. It makes you a safe bet among your target audience.
Part of McDonald's monumental success comes from its consistency. Consumers know what they are getting when they step through the door of a McDonald's. This lack of uncertainty makes them dependable, and this is a key benefit of remaining consistent. 
Trust and loyalty
When customers know what to expect from your brand, they become more trusting and loyal. It gives your target audience confidence that they will receive a certain level of service or product when they interact with your business. Starbucks has done remarkably well because their audience trusts them to deliver hot drinks tailored to their liking consistently.
We examine some of the top PR trends for 2020.
Controlling perception
Uniformly delivering elements of your brand makes it easier to shape the perception of your business. Introducing new core ideas alongside existing, more consistent areas of your brand is a great way to disseminate new propositions. For example, Apple uses regular yearly releases to help maintain its premium status and introduce new products.
Areas of consistency
Customer experience
Ensuring a consistent customer experience is one of the most overlooked areas in which a brand can remain constant. This can range from customer support over the phone to in-store interactions. Either way, customers must receive a predictable level of service. Brands like Trader Joe's are renowned for exceptional customer experience. This has become one of their unique selling points. Their success has come from the consistent training that they deliver across all their stores.
Visual elements
Visual elements such as a logo and brand colours are vital to winning the battle of consistency. It can often be tempting to rebrand and refresh an old logo. But it comes with the risk of consumers losing sight of what the brand stands for. 
A key consideration for online branding is where your logo appears. There has been a spate of incidents where companies logos have appeared alongside unsavoury advertisements that are not consistent with the brand message. You must consider where, when, and how you want your brand to be seen. Importantly, this must also carry over to the offline domain. 
Written content
Deciding on the tone you want your business to have in its written content is important. It gives your brand personality and allows you to back up your words with actions. It doesn't matter whether it is a press release or a social media account. Delivering a stable message across the board helps develop confidence in your business.
It is crucial to remain consistent across all areas of your branding. These elements are all connected, so don't just rely on the visual aspects of your message.
Keys to success
Brand style guide
Creating a brand style guide is an essential step in any brand's journey. Think of the style guide as a set of rules that outline the various elements of your brand. They help keep everyone on track and ensure all materials produced by your company focused around a core message.
Typically a brand style guide will include the company's mission and vision, the target audience, values, and personality. Alongside this, you should consist of guidelines for all copy, including color palettes, typography, and standardized image styles. Essentially, you are creating a reference document for ways employees can maintain consistency.
Once you have created the style guidelines, you must share it internally and make sure that everyone understands the importance of the document. Tasking someone with keeping the material up to date also ensures its contents remain relevant.
We explore how proactive PR is always better than reactive PR.
Internal culture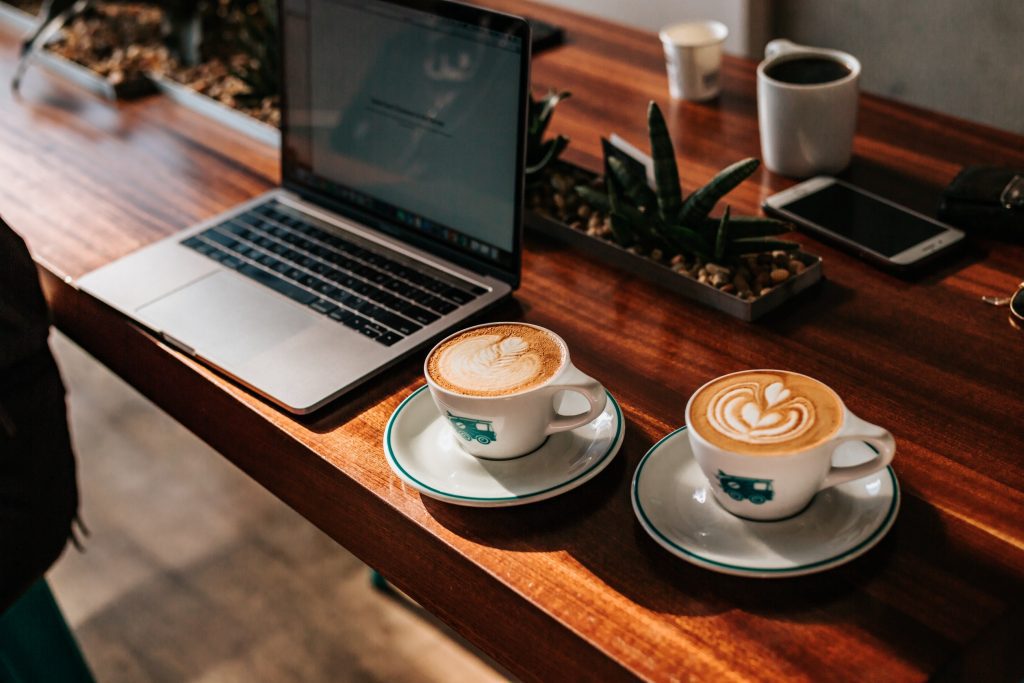 Developing an influential culture in the workplace is an excellent way to keep everyone on the same page. It is vital to have a culture that reflects your brand. Getting your employees excited about the company is a sure-fire way to get brand buy-in. Including your brand values in onboarding and training is a significant first step. Long term, promoting strong interdepartmental relationships ensures that other business functions are in line with marketing.
If you're curious to learn more about branding and public relations or want to speak to a SYNC consultant about starting your brand's PR journey, contact us at [email protected].